South Asia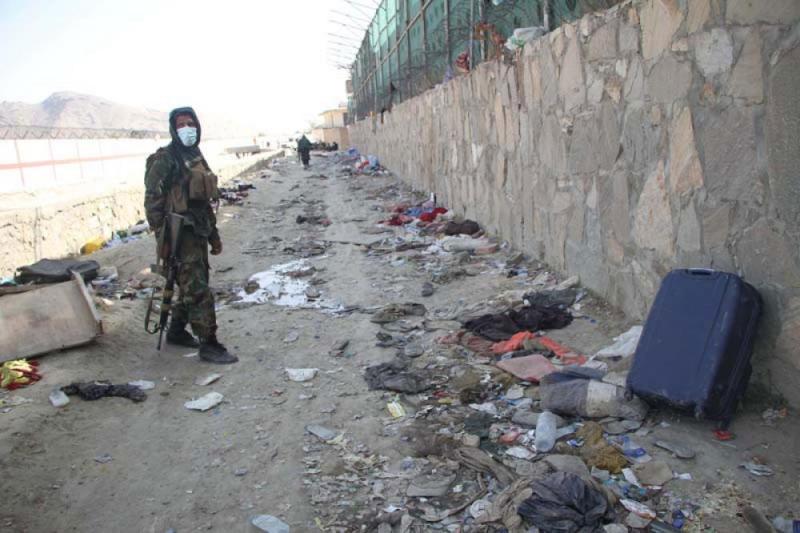 Collected
Afghanistan: Taliban government won't get recognition from USA
Kabul, August 28: White House press secretary Jen Psaki has said the US and its partners are in no hurry to recognize the Taliban government in Afghanistan.
"I want to be really clear: there's no rush to recognition of any sort by the United States or any international partners we have talked to," White House spokeswoman Jen Psaki told reporters as quoted by AFP.
The US has conducted a drone airstrike on terror group ISIS-K planner in eastern Afghanistan, a day after President Joe Biden vowed to retaliate following bomb blasts in Kabul on Thursday that left over 100 dead.
In a statement issued, U.S. Central Command spokesman Capt. Bill Urban said: "U.S. military forces conducted an over-the-horizon counterterrorism operation today against an ISIS-K planner."
"The unmanned airstrike occurred in the Nangarhar Province of Afghanistan. Initial indications are that we killed the target. We know of no civilian casualties," he said.
A series of terrorist attacks, led by the Islamic State, in the Afghan capital of Kabul left over 100 people dead on Thursday.
Read-We will hunt you down, says Joe Biden warning Kabul airport bombers
The Wall Street Journal reported that at least 103 people – 90 Afghan civilians and 13 US servicemen – have been killed in the attacks.
As many as 1,338 people have been injured by the terrorist attacks, a source in the Afghan Ministry of Health told Sputnik Friday.