South Asia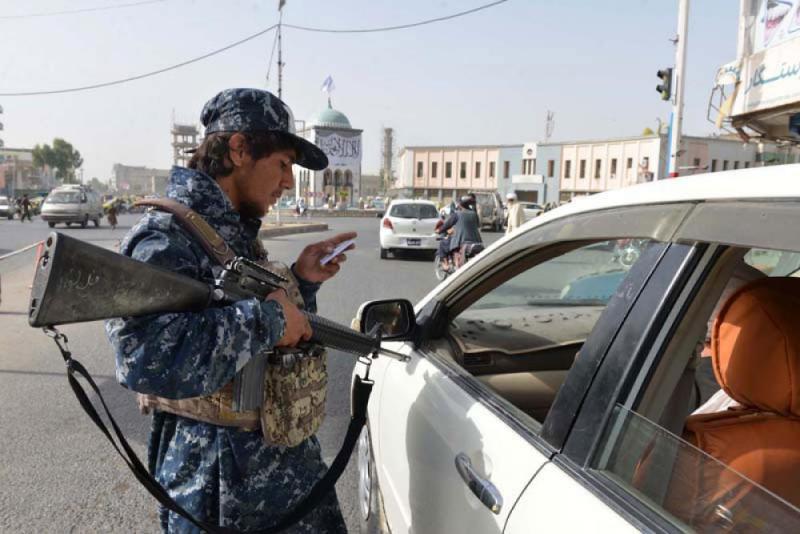 Collected
Afghanistan: Taliban govt to form military court
Kabul, November 12: The Afghanistan government, which is now ruled by Taliban, has said they would form a military court within the structure of the current government.
The government said the court would investigate military cases and that no military personnel "even at a high position" would be granted judicial immunity.
The announcement was made by Taliban supreme leader Hibatullah Akhundzada.
Taliban government spokesperson Zabiullah Mujahid was quoted as saying by Tolo News: "The Islamic Emirate considered filling this need, and therefore, we formed a military court. The cases belonging to this court will be investigated and it will be implemented under the Islamic structure."
Based on the decree signed by the Islamic Emirate's Supreme leader, Mawllavi Obaidullah Nizami has been appointed as head of the court, Tolo News reported.
Mawllavi Sayed Agha and Mawllavi Zahid Akhundzada have been appointed as judges of the court.