South Asia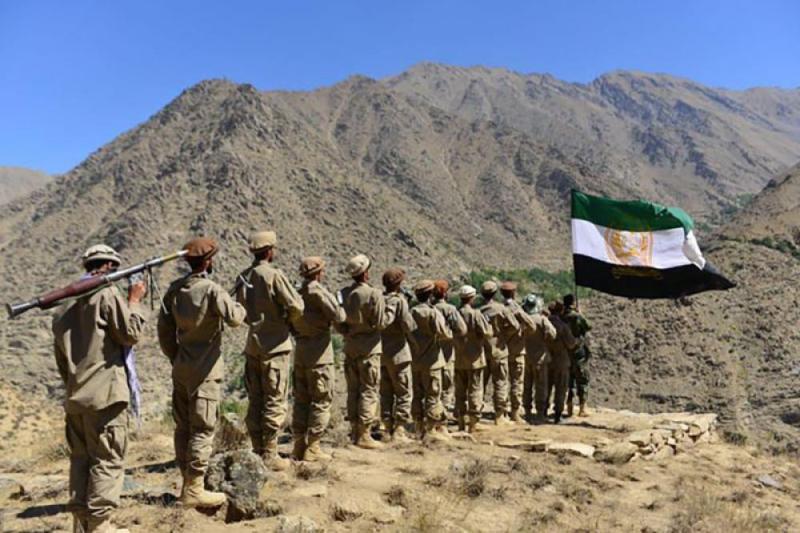 Panjshir Province Twitter page
Afghanistan: Taliban, opponents fight in Panjshir Valley
Kabul, September 3: The Panjshir Valley, the region which is still under the control of the anti-Taliban forces, witnessed a bitter battle between the terrorist organisation and its opponents since Thursday night, media reports said.
The mountainous Panjshir Valley has been historically resisting the insurgent group that overran Kabul on Aug 15.
Sporadic fighting between the Taliban and the National Resistance Front (NRF) has continued for two weeks now. The Taliban have been massing forces in and around Panjshir province in recent weeks, and said on Monday they had captured three districts in the valley, reports CNN.
The overnight clashes between the Taliban and the National Resistance Front of Afghanistan (NRF) started late Thursday, and were very intense, said the NRF source to CNN.
"They (Taliban) are using their last power to get in, but clashes are still ongoing," the source added.
A Twitter handle named Panjshir Province said: "Tonight #Charikar, the capital of #Parwan province, captured by the national Resistance Forces. Also the #Salang district, a very strategic area in Parwan province was also recaptured from the Taliban."