South Asia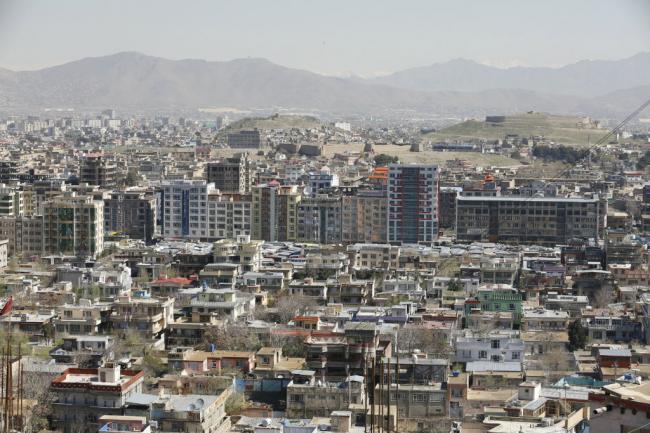 Afghanistan: Taliban terrorists attack check-post, kill four cops
Kabul, Sept 9: Taliban terrorists attacked a check-post in western Farah province of Afghanistan on Sunday and left at least four policemen killed, media reports said.
According to reports, five policemen were captured by the attackers.
Provincial council member Dadullah Qane told Pajhwok Afghan News the insurgents attacked the police post at 2am and seized it as a result of a two-hour clash.
Taliban have claimed responsibility for the attack.
The group's spokesman Zabihullah Mujahid said the fighters killed five policemen and caught as many alive, reported the Afghanistan-based news agency.