South Asia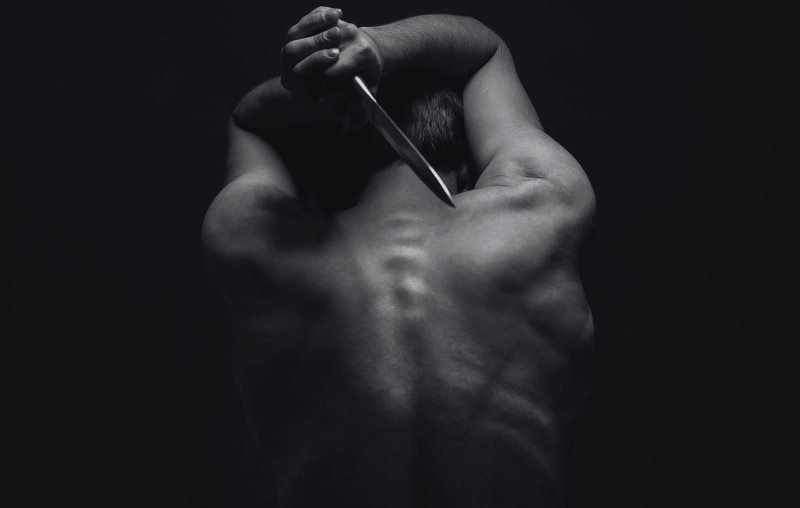 Reza Hasannia/Unsplash
Afghanistan: Taliban terrorists caught on camera beheading injured security force member
Kabul, July 27: The Taliban leaders were recently caught on camera beheading an Afghanistan security force member, an episode showcasing the brutality of the group now trying to recapture the war-ravaged country once again.
Indian journalist Vivek Bajpai shared the video and tweeted: "Disgusting video: An injured member of security forces was beheaded by Taliban."
Afghanistan is once again witnessing a spike in violence ever since foreign forces started leaving the country.
The Taliban has captured several regions in the country.