South Asia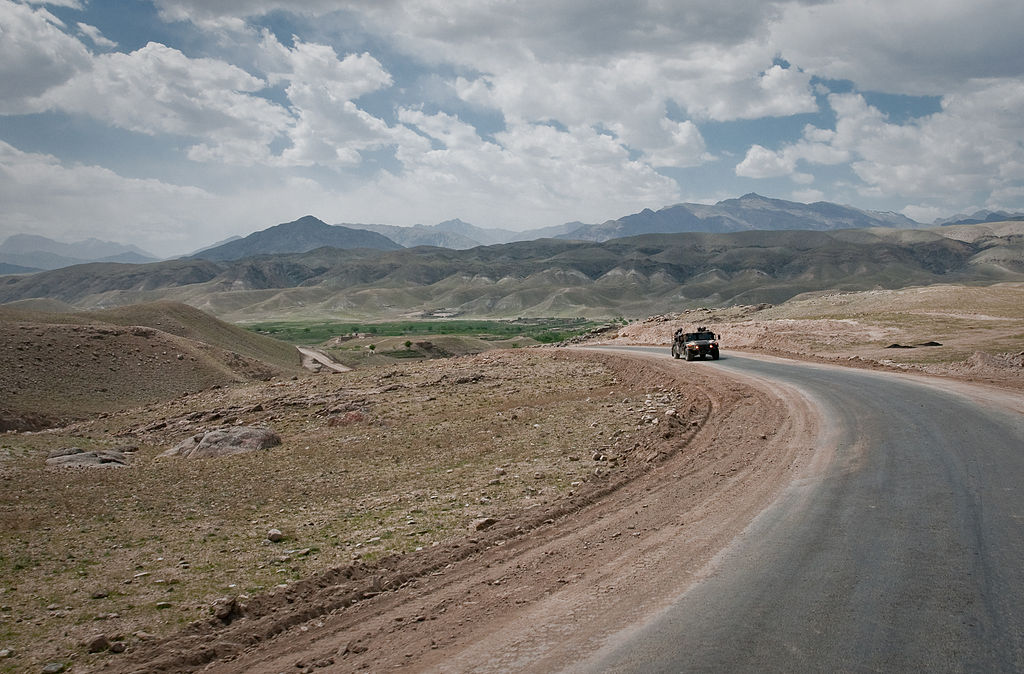 Wikimedia Commons
Afghanistan: Taliban terrorists fire mortars, 1 civilian killed
Kabul: Suspected Taliban terrorists fired mortars in North-eastern Kapisa province which left at least one civilian killed, media reports said.
The attack left three others injured.
The 201st Silab Corps in a statement said the Taliban militants fired mortar rounds in Tagab district on Saturday which landed on civilian homes, Khaama Press reported.
The Taliban did not comment on the issue so far.