South Asia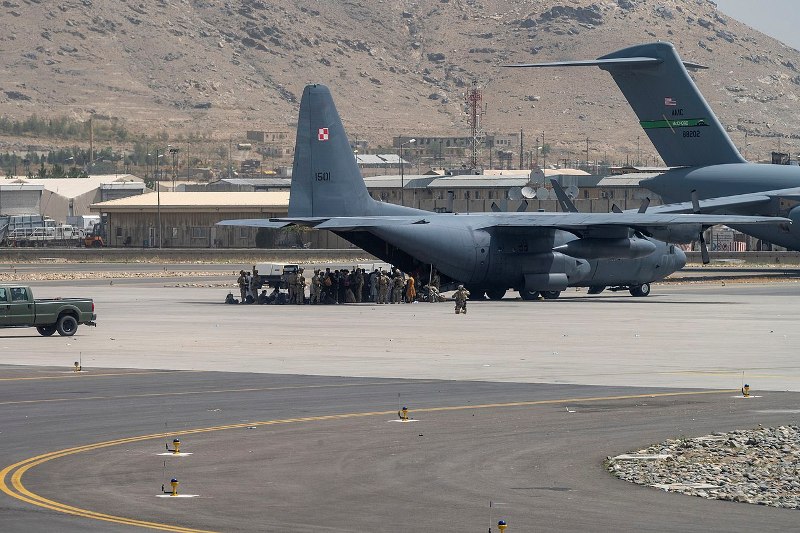 Wikipedia
Afghanistan: Taliban won't extend evacuation deadline, says spokesperson
Kabul, August 23: The Taliban will not extend and allow the current evacuation from Afghanistan by foreign forces beyond August 31.
The insurgents even warned the USA of facing consequences if the date is not followed.
The BBC quoted Taliban spokesperson Dr Suhail Shaheen as saying that the 31st of August was a red line.
He said President Biden had said troops would be out by that date, and extending it meant extending Afghanistan's occupation.
Thousands of Afghans and foreign nationals are still working hard to fly out of Afghanistan as more than a week has passed since the Taliban forces entered Kabul and started controlling the country.
On August 15, the Taliban entered the capital city.
President Ashraf Ghani resigned and fled the country to prevent what he described as 'bloodshed' that would occur if militants stormed the city.
Many countries have since started evacuating their citizens and diplomatic personnel from Afghanistan.
Meanwhile, anti-Taliban demonstrations are taking place in different parts of the globe.