South Asia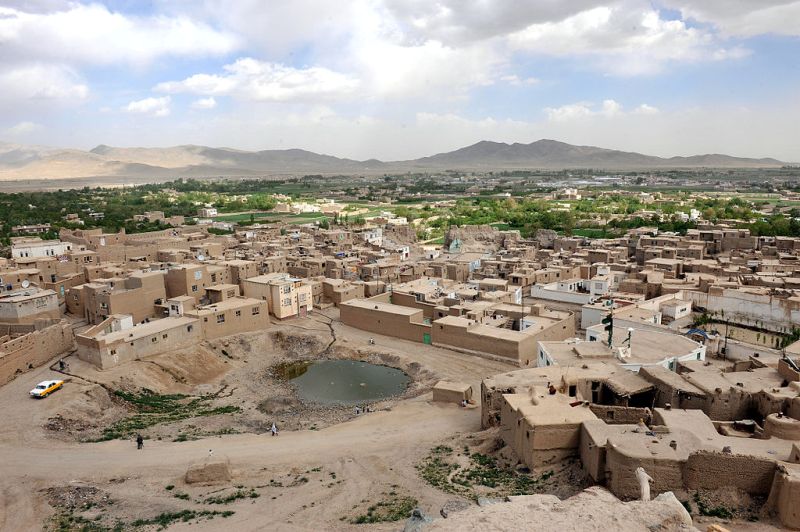 Wikipedia
Afghanistan: Two security force members killed, three injured in Taliban attack in Ghazni
Dhaka, December 9: At least two security force members were killed in a Taliban attack on a military base in Afghanistan's Ghazni on Wednesday.
Statement from the defence ministry said that a suicide bomber tried to reach the base in Andar district but was stopped before recing the target.
"The Taliban attack was repelled and they suffered casualties as well," local Tolo News reported quoting the defence ministry statement.
Further, three security force members were injured.
The clash broke out at 12 am on Wednesday and continued till the morning.
Quoting sources the report said that a car bomb was detonated close to the base and then Taliban militants came out and started attacking soldiers.
The Taliban is yet to comment on the report.
Meanwhile, another attack on Sunday killed at least 31 people, including security force members, in Ghazni.