South Asia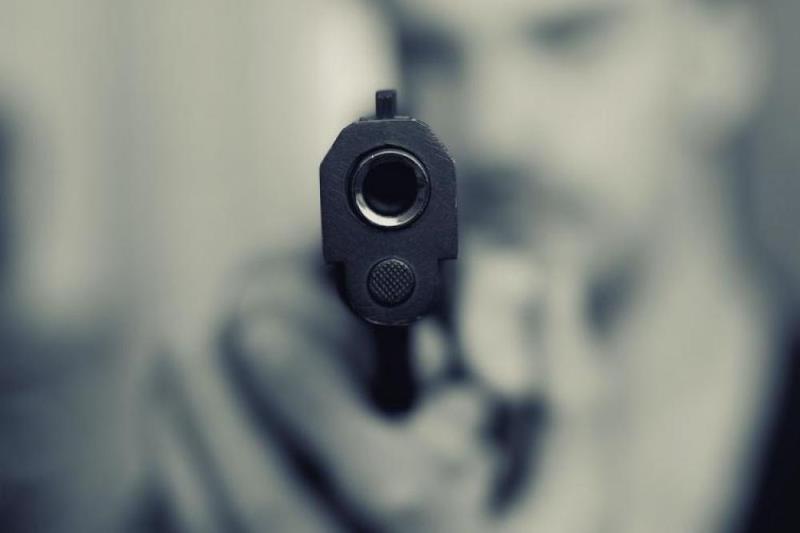 Unsplash
Afghanistan: Unknown gunmen kill surgeon
Kabul, February 24: Unknown gunmen have killed surgeon Dr. Khalil-ur-Rahman Narmgo in Afghanistan, media reports said on Wednesday.
He was the former head of the provincial journalists union and a leading surgeon of Baghlan-e-Markazi hospital.
The incident happened Tuesday evening, while he was on his way from Baghlan-e-Markazi district to Pul-e-Khumri city, reports Khaama Press.
Security officials in Baghlan province blamed the Taliban for the murder, but the group neither commented nor accepted the responsibility of being involved in the incident,the news agency reported.
Civilian casualties in Afghanistan witnessed a sharp rise since peace negotiations started in September last year, even though overall deaths and injuries dropped in 2020, compared to the previous year, according to a UN human rights report launched Tuesday.
In their annual Afghanistan Protection of Civilians in Armed Conflict Annual Report, the Office of the UN High Commissioner for Human Rights (OHCHR) and the UN Assistance Mission in the country (UNAMA) documented some 8,820 civilian casualties (3,035 deaths and 5,785 injuries) in 2020, about 15 per cent less than in 2019.
It was also the first time the figure fell below 10,000 since 2013.
Rise in 'targeted killings'
According to the report, the overall drop in civilian casualties in 2020 was due to fewer casualties from suicide attacks by anti-Government elements in populated areas, as well as drop in casualties attributed to international military forces.
There was, however, a "worrying rise" in targeted killings by such elements – up about 45 per cent over 2019. The use of pressure-plate improvised explosive devices (IEDs) by the Taliban, air strikes by the Afghan Air Force, and ground engagements also resulted in increased casualties, the report said.
According to the report, anti-Government elements bore responsibility for about 62 per cent civilian casualties, while pro-Government forces were responsible for about 25 per cent casualties. About 13 per cent of casualties were attributed to crossfire and other incidents.