South Asia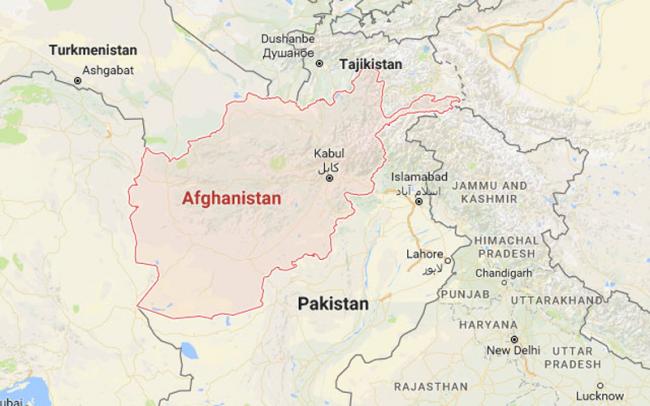 Afghanistan: US drone strike kills Taliban commander Mullah Yasir
Kabul, July 4: A US drone attack in Afghanistan's eastern Kunar province killed top Pakistani Taliban commander Mullah Yasir, media reports said on Wednesday.
Police spokesman Farid Dehqan told Pajhwok Afghan News the drone strike took place in Chogam area of Shultan district late on Tuesday. He said Mullah Yasir was killed in the strike.
He told the news agency that an Islamic State member Yaseen was also killed in the drone strike in Manogi district on Tuesday.
Tehreek-i-Taliban Pakistan (TTP) has not commented on the issue so far.
Mullah Fazlullah's death:
Afghanistan President Ashraf Ghani last month confirmed the death of senior TTP leader Mullah Fazlullah, who has been gunned down during a drone strike in his country.
Fazlullah, who carried a USD 5 million bounty on his head, reportedly ordered the attempted assassination of Noble Prize winner Malala Yousafzai.