South Asia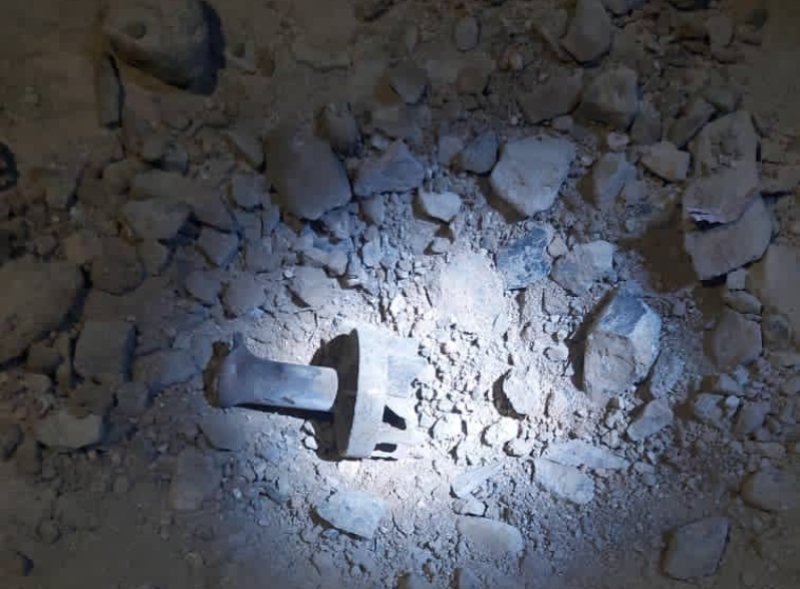 twitter.com/TariqArian3
Afghanistan: Women and children among eight killed in Ghazni mortar attacks
Dhaka, November 9: At least 15 people, including women and children, have either been killed or injured in mortar attacks in Afghanistan's Ghazni province.
At least three mortars hit a residential area in New Abad area of Ghazni city on Sunday.
Among the deceased are five children and three women.
Seven others have been injured, local Tolo News reported.
According to Ghazni police spokesman Wahidullah Juma, the attack was carried out by Taliban insurgents.
Overall, nine children and four women are among those killed or wounded in the attack.
The Taliban is yet to comment on the report.