South Asia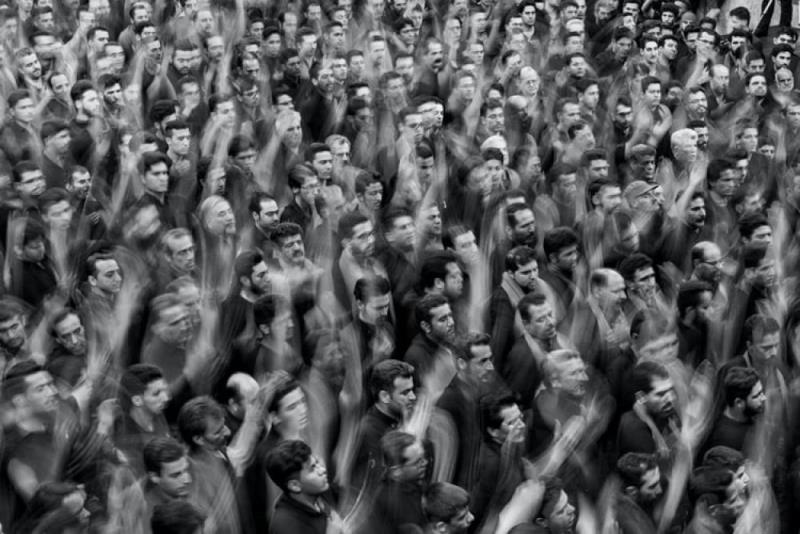 Unsplash
After Herat, several regions in Afghanistan witness anti-Taliban rallies
Kabul, August 5: After Herat, citizens across Afghan provinces have begun to chant the slogan of "Allahu Akbar" in anti-Taliban rallies.
Thousands of people in Kabul, Khost, Nangarhar, and Kunar provinces took to the streets on Tuesday chanting "Allahu Akbar" to oppose the Taliban offensive and support the Afghan security forces.
First Vice President Amrullah Saleh was among those who were chanting slogans opposing the Taliban.
Manzoor Pashteen, Founder and Head of Pashtun Tahafuz Movement, said, "Get silence out of the city with loud chants. Today, the sacred slogan of Allahu Akbar is used by Afghans for peace, life, construction and humanity, and to build a strong peaceful Afghanistan."
Afghanistan has been witnessing a rise in violence ever since foreign forces started to leave the country.
The Taliban terrorists have captured several region sin the country.