South Asia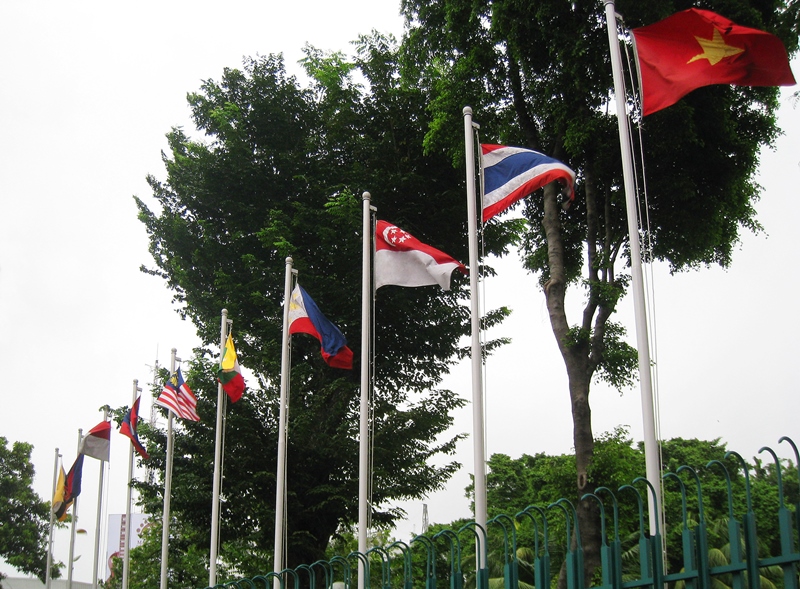 Photo: Wikimedia Commons/Gunawan Kartapranata
ASEAN threatens to 'boycott' Myanmar if it fails to restore peace
South Asia Desk, Dhaka, Nov 12: The unrest and conflict between the army and pro-democracy civilians in Myanmar for almost 18 months, if it is not resolved quickly, the country will be "isolated" by the Association of Southeast Asian Nations (ASEAN), a regional cooperation organization of Southeast Asian countries.
This 'isolation' means that Myanmar will no longer be involved in any of ASEAN's activities, and will not even be invited to the organization's meetings.
This decision was taken at the meeting of ASEAN in Phnom Penh, the capital of Cambodia on Friday. It is also said that the ruling military government must also clearly state how much time it will take to implement the five points that ASEAN mentioned in the proposal regarding the establishment of peace in Myanmar a year ago.
These facts are mentioned in a statement issued by ASEAN after the meeting. The report also said that the seat allocated for the representative of Myanmar was vacant in the meeting of the day.
Indonesia's Foreign Minister Retno Marsudi last week singled out the ruling junta for the unrest in Myanmar. In Friday's meeting, he said, "The decision taken today is a tough message for the junta. It can also be considered as a threat."
However, the Ministry of Foreign Affairs of Myanmar, which is under the control of the military government, has objected to this decision of ASEAN. In a counter statement, the ministry said, ASEAN's proposal to establish peace is "not realistic". When asked by ASEAN about progress in implementing the previous resolution, the junta's response was that peace was being delayed by the pandemic and armed political groups opposed to the military.
On February 1, 2021, the military seized power by ousting the government led by Myanmar's pro-democracy leader Aung San Suu Kyi and imprisoning Suu Kyi. Army chief Min Aung Hlaing led the coup.
Since then, Myanmar has been plagued by various political, social and economic crises for almost two years. It is completely uncertain when democratic rule will be established again in the country.