South Asia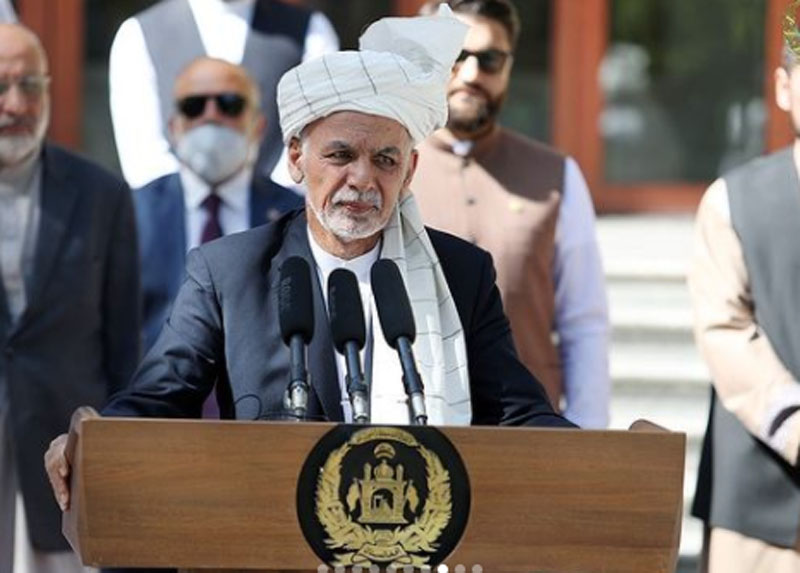 Ashraf Ghani Instagram page
Ashraf Ghani vows to prevent further instability in Afghanistan
Kabul: Afghanistan President Ashraf Ghani has vowed to prevent further bloodshed in the country where Taliban terrorists have unleashed violence by capturing regions at a rapid pace in recent times.
Ghani on Friday said that remobilization of the Afghan National Defense and Security Forces (ANDSF) is his top priority and hence required measures are underway to reach this end.
Ghani also thanked the security forces for their attempts in defending the nation.
"Under the current situation, remobilization of the security and defense forces is our top priority and required measures are underway for this purpose," Ghani said in a televised address as quoted as saying by Tolo News.
"I know that you are concerned about your present and future but I assure you as your president that my focus is to prevent further instability, violence and displacement of my people," Ghani added.
"To do this, I have started widespread consultations within and outside the government, with political leaders and international partners and I will soon share the results with the people," the President said.