South Asia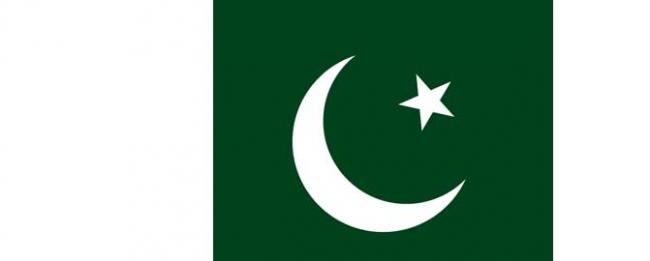 Ban urges peaceful voter turnout for upcoming Pakistan elections
New York, May 10: United Nations Secretary-General Ban Ki-moon is urging all eligible Pakistanis to peacefully take part in the country's upcoming elections while also expressing concern about the recent wave of violence and attacks aimed at disrupting preparations for the 11 May polls.
"The Secretary-General wishes every success to the Government and people of Pakistan for the national and provincial elections in Pakistan," his Spokesperson said in a statement Thursday issued from Here.

Ban "hopes that all eligible Pakistanis peacefully take part, regardless of their religious affiliation, ethnic background, or gender and carry out their civic duty on this important day," he added.

These polls will mark the first time that a civilian Government has completed a full five-year term and handed over to an elected successor since Pakistan was created in 1947.

Noting that he has been following preparations for the upcoming votes, Ban "commends the efforts of the Government, the Election Commission of Pakistan, political parties, civil society and religious leaders to encourage voter turnout, particularly amongst women," according to the statement.

More than 86 million Pakistanis are reportedly registered to vote. They will be selecting from among 5,000 candidates for the National Assembly and nearly 11,700 vying for the Provincial Assembly.

In Thursday's statement, the Spokesperson noted Ban's "concern" about the series of attacks in the run-up to the elections targeting politicians, political rallies, and election offices.

More than 100 people have reportedly been killed during this latest cycle of political violence, according to media reports. The UN chief conveys his heartfelt condolences to the families of all the victims.

Ban "acknowledges the efforts being made by the Government of Pakistan to ensure the safety and security of candidates, party workers, election officials, observers and voters on the day of the elections," the statement noted.