South Asia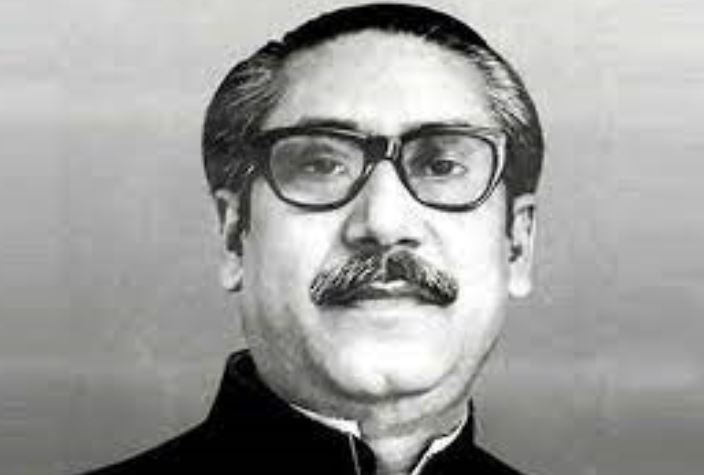 File photo/Collected
Bangabandhu awarded FOSWAL Literary Award in Delhi
New Delhi, March 27: Father of the Nation Bangabandhu Sheikh Mujibur Rahman has been honoured with a special literary award by the Foundation of SAARC Writers and Literature (FOSWAL). Bangabandhu was awarded this honour at the organization's regional conference.
The highly prestigious award was presented at the inaugural function of the three-day conference presided over by Ajeet Cour, India's renowned Sahitya Academy Award-winning novelist. Renowned writers, thinkers, artists, researchers from various countries of South and Southeast Asia participated in this literary conference.
On behalf of the Prime Minister of Bangladesh, prominent cultural figure Ramendu Majumder and prominent researcher, writer Mofidul Haque received the award on the occasion. This was informed in a notification of the Bangladesh Embassy in Delhi on Sunday (March 26).
This prestigious award was given on the historic occasion of Bangladesh's 53rd Independence Day. Explaining the significance of the award at the inaugural event of the conference, Ajeet Cour said, Bangladesh's victory was not an ordinary event.
She said, this was a unique victory, which bears the identity of the unique bravery of Bangabandhu, the father of the Bengali nation, full of self-confidence and love of the people. He fought like a lion to protect the rights of heritage, culture and language. In fact, protecting the dignity of the homeland is more important than human life. We are also proud to confer this award on Bangabandhu today.