South Asia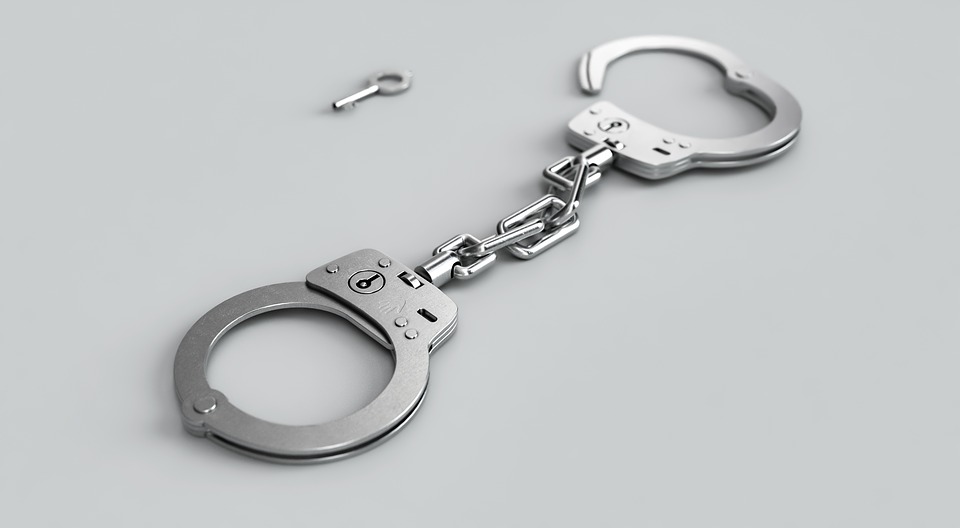 Bangladesh: 17 JMB members arrested in Dhaka
Dhaka: Bangladesh police have arrested 17 members of the banned Islamist outfit Jama'atul Mujahideen Bangladesh or JMB from country's capital city Dhaka, media reports said on Tuesday.
The arrests were made by an anti-terrorism police unit in Kakarail around 7 pm on Monday, according to Tohidul Islam, assistant deputy commissioner of Counter-Terrorism and Transnational Crime, reported bdnews24.
Police said 19 mobile phones, about Tk 234,000 in cash and $922 were confiscated from them.
They have confessed that they were members of the group, reports said.
A case has been started against them under the anti-terrorism law with the Ramna Police Station, reported the news portal.