South Asia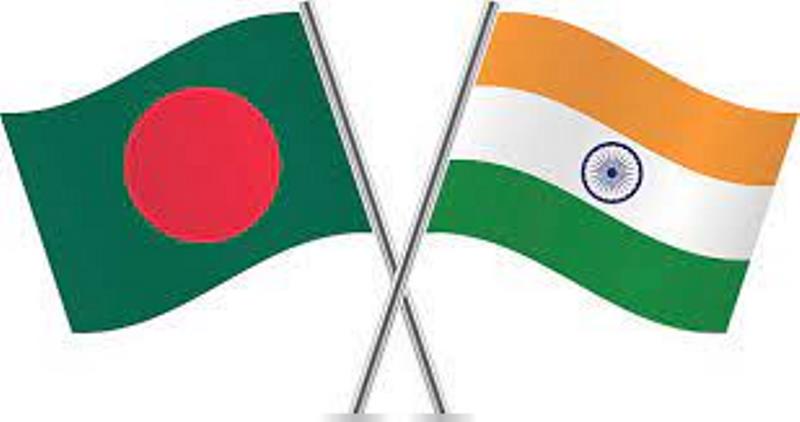 File photo
Bangladesh-India defence dialogue in New Delhi today
Own Correspondent, New Delhi, August 11: Bangladesh and India are sitting in defence dialogue today (Thursday) after a gap of two years.
The fourth dialogue to be held in New Delhi, India on Thursday (August 11) will discuss further enhancing defense sector relations between the two countries.
According to information from the Ministry of Foreign Affairs, Lt General Walker-uz-Zaman, Chief of the Armed Forces Department, Principal Staff Officer (PSO) will lead the dialogue on behalf of Dhaka. And on behalf of New Delhi, the Chief Principal Staff Officer of the Armed Forces will lead the country.
According to diplomatic sources, the dialogue will discuss overall issues including partial use of the Line of Credit (LoC) provided by India in the defense sector, bilateral cooperation, security issues especially counter-terrorism, training, joint exercises, and exchange of visits.
Foreign Ministry Secretary (East) Mashfi Binte Shams said, "It is an annual defence dialogue. Could not be held in the last two years. We have good relations with India on defence. Regular exchange of army chiefs, and navy chiefs. Air Chiefs are also coming and going. Their ship arrives. A lot of training is going on. A bunch of them are defence dialogues. How to further enhance the relationship will be discussed."
Finally, the Third Defence Dialogue was held between Bangladesh and India on November 2, 2020.