South Asia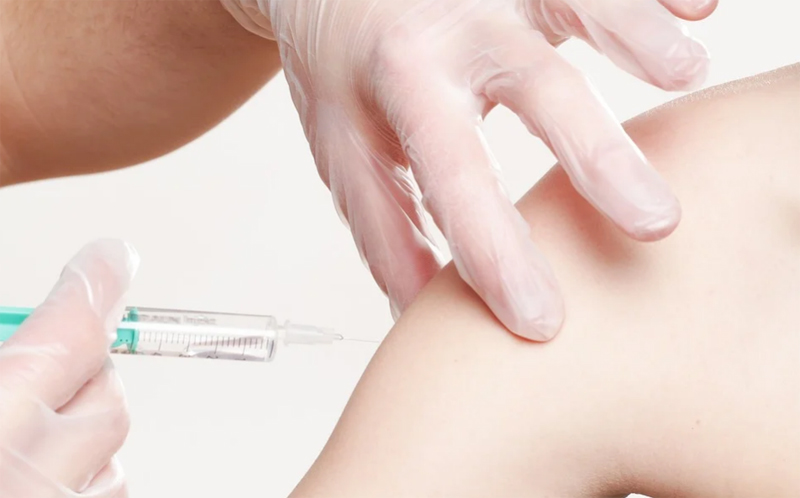 Pixabay
Bangladesh Medical Research Council approves COVID-19 vaccine trial of Chinese firm
Dhaka: Bangladesh Medical Research Council (BMRC) has approved the phase 3 trial of a COVID-19 vaccine developed by a Chinese firm Sinovac, Doctor Mahmud-Uz-Zaman, Director of the BMRC, confirmed the matter to UNI on Sunday.
He said that China sought approval for the third trial of a coronavirus vaccine in Bangladesh. The national committee approved in principle in this regard.
According to the source, the International Centre for Diarrhoeal Disease Research, Bangladesh will conduct the trial. The trial could begin next month. The vaccine will be applied to around 4,500 health workers of eight coronavirus dedicated hospitals in Dhaka during the trial period.
Sinovac had initiated the development of an inactivated vaccine against COVID-19 named CoronaVac in January this year and was granted approval to conduct phase 1 and 2 clinical trials in China that began in April.
Bangladesh confirmed the first COVID-19 cases on March 8. The country so far reported 204,525 coronavirus cases and 2,618 deaths.