South Asia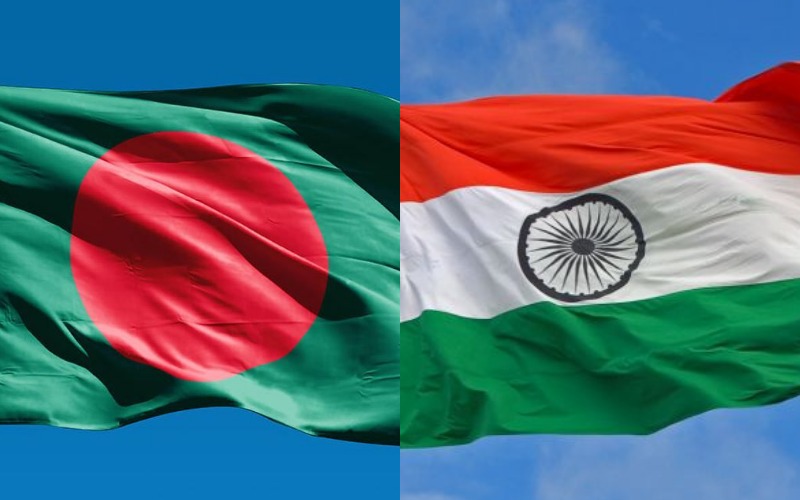 File Picture
Bangladesh to send medicines and medical supplies to India
Dhaka, April 29: Bangladesh is sending medicines and medical supplies to India to deal with the coronavirus situation. A statement from the foreign ministry on Thursday (April 29th) said Bangladesh wanted to provide India with emergency medicine and medical supplies to combat the coronavirus. In the first phase, 10,000 injectable anti-viral, oral anti-viral, 30,000 PPE kits and a few thousand zinc, calcium, vitamin-C will be sent.
"Bangladesh extends its deepest condolences and sympathy to the Indians who lost their lives in coronavirus," the statement said. "As a close neighbor, Bangladesh wants to cooperate with India in this difficult time. Bangladesh is praying for Indians in this difficult time of India."
Bangladesh will extend more cooperation if India wants, the foreign ministry said in a statement.
Meanwhile, 3,645 people have died in India in the last 24 hours due to the coronavirus infection. This is the record number of daily deaths in the country since the onset of the pandemic. At this time 3,79,257 people have been newly infected with the virus.
The statement said the Bangladesh government has expressed deep sorrow and sympathy over the deaths of people in coronavirus in India. In this time of crisis, Bangladesh stands by its close neighbor India. Bangladesh is showing solidarity with India. Bangladesh is ready to help in all possible ways to save lives.
The statement further said that the people of Bangladesh are praying for the relief of the suffering of the people of India. Bangladesh is keen to provide more assistance to India if necessary.