South Asia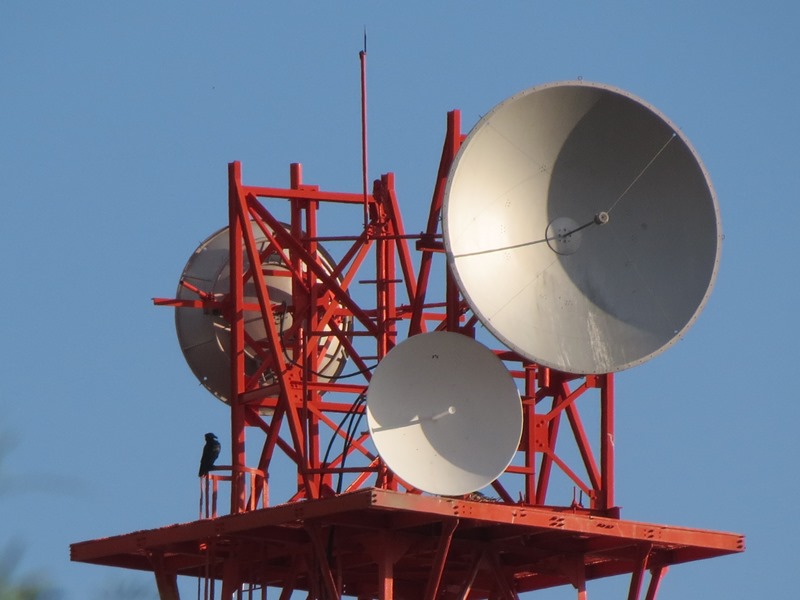 Photo: Wikimedia Commons/Luis Alvaz
Bangladeshi TV channels can now uplink their contents from India
Own Correspondent, New Delhi, Nov 11: As a result of an important change in the policy of the Indian government, TV channels from various South Asian countries including Bangladesh will now be able to uplink their contents from India.
Top officials of the Indian central government in Delhi are promising that they will be able to use this facility in India at a much lower cost than what foreign channels are currently paying to uplink from Singapore.
India's Cabinet has decided to remove many restrictions on satellite uplinks in one fell swoop, said Apurva Chandra, secretary of India's Ministry of Information and Broadcasting. In fact, we want to make India a bigger uplinking hub than Singapore – and TV channels from Bangladesh, Nepal, Bhutan, Sri Lanka and other countries will benefit from this decision.
It has been reported that the new rules will be applicable to channels in Bangladesh that broadcast news and current affairs (news and current affairs) and those whose focus is mainly on 'entertainment'. Bangladeshi TV channels can now be uplinked from India.
In fact, the guidelines for uplinking and downlinking of TV channels in India are more than a century old. There were so many complications and restrictions in the rules of that Mandhata era that even Indian channels did not want to go through the trouble of uplinking from India.
In the words of a top official of the Ministry of Information and Broadcasting, "Let's say if a TV channel from Nepal or Bangladesh uplinks from Singapore now, they will have to make the entire payment in dollars. But we will take measures so that if they do business with an Indian company, they can transact in rupees or takas, they will not be affected by the volatility or fluctuations of the dollar."