South Asia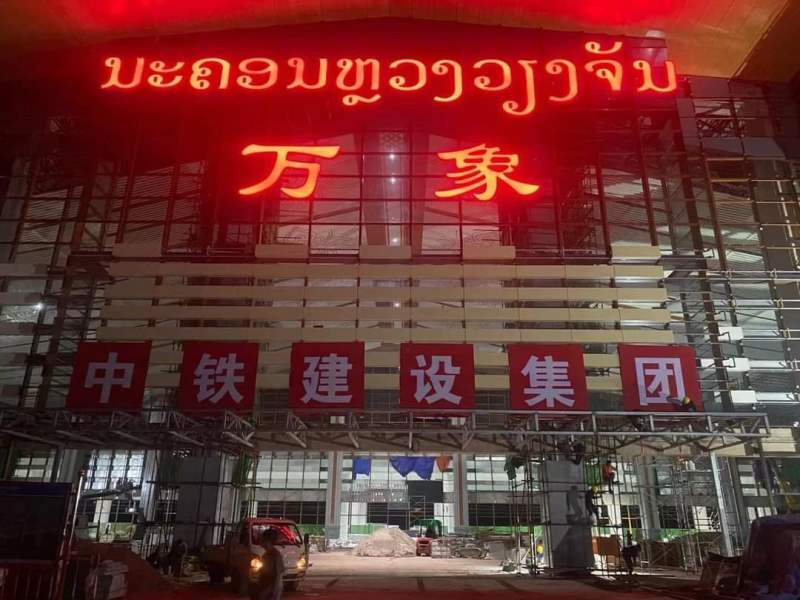 Photo: Wikimedia Commons/Pakopakopapa
Bangladeshis are being forced to cheat Chinese nationals
Dhaka, February 15: A gang of Chinese nationals has opened call centers to defraud the Golden Triangle Special Economic Zone in the Southeast Asian country of Laos. And this racket is forcing the citizens of different countries including Bangladesh to cheat. Other countries are Sri Lanka, India, Ethiopia, South Africa, Uganda, Madagascar, and Rwanda.
A Sri Lankan media reported this information recently in a report. They inquired about the Sri Lankan citizens working in the economic zone and found out that they were being cheated in the name of call center. Along with that, the citizens of other countries including Bangladesh, Pakistan and India are also being forced to cheat.
Sri Lanka's Daily Mirror reported that 3,11,269 Sri Lankans left the country last year due to the economic crisis. Some of them were deceived and went to Laos. There he was forced to engage in fraudulent activities of the Chinese. A Sri Lankan citizen said on condition of anonymity that he is highly educated. About 100 other Sri Lankans are with him. They are doing this because they cannot find jobs in the country. Although they were supposed to be offered good jobs in Thailand first.
The person also said that their job is to defraud US citizens. They target Americans 37 and older. They try to defraud Americans by opening fake accounts on the dating apps Hinge, Bo, Tinder and POF.com.
He also said that those who were brought to Laos were mainly brought from other countries under false pretenses. Besides, a circle is working in Sri Lanka. Who take common people to Thailand in the name of giving them good jobs. Then from there illegally brought to Laos by sea. When they went there, they were blocked a lot. Their passports were confiscated there. Then a new identity is given. In addition, each is given eight new iPhones and SIMs. They are asked to cheat by installing various dating apps and creating profiles with fake pictures of beautiful women to make friends with Americans.
Besides, the Sri Lankan also gave terrible information about two Bangladeshis. He said that a Bangladeshi refused to commit these frauds. Because of this he was tortured with electric shocks. Besides, another Bangladeshi wanted to commit suicide by jumping from the roof of the building, unable to bear the mental torture. But he was stopped by others.