South Asia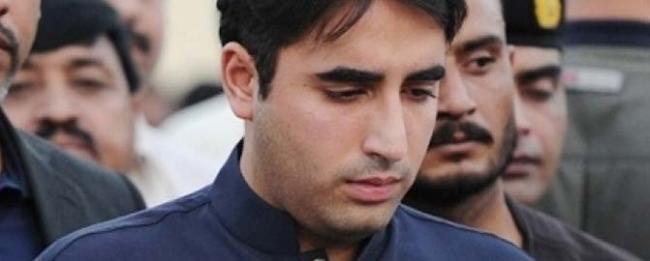 Benazir Bhutto\'s son launches political career
Islamabad, Dec 27: Bilawal Bhutto, the son of Pakistan\'s slain former prime minister Benazir Bhutto, on Wednesday launched his political career on the anniversary of his mother\'s death, pledging to continue the fight for the poor and against \"anti-democratic forces\".
Bilawal made his first major public speech in front of a crowd of more than 2 lakh people who had gathered at the Bhutto family mausoleum in Garhi Khuda Bakhsh in the southern province of Sindh to pay their respects to Benazir.
The former two-time prime minister, had been killed in a gun and suicide attack after an election rally in Rawalpindi on Dec 27, 2007.
Bilawal, 24, became the third generation of his family to go into politics and was joined by hundreds of high-ranking officials, including the current president, his father Asif Ali Zardari on Thursday.
"I am the heir to the martyr. If you kill one Bhutto, there will be a Bhutto in every house," he said in his speech.