South Asia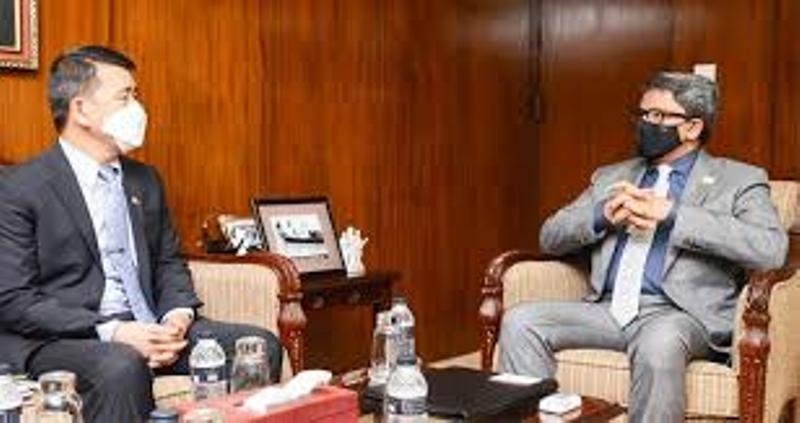 Collected
Bhutan-Bangladesh to sign preferential trade agreement
Dhaka, October 20: Bangladesh will soon sign a preferential trade agreement with Bhutan. The issue was discussed during a meeting between newly appointed Bhutanese Ambassador Rinchen Quentsil and State Minister for Foreign Affairs Md. Shahriar Alam on Monday.
At the same time, emphasis was placed on increasing trade between the two countries.
The two sides also discussed ways to enhance cooperation in the fields of education, health and information technology.
The Minister drew the attention of the Bhutanese Ambassador to Bhutan's technical assistance in setting up a vegetable processing plant.
The two countries also discussed the possibility of holding a joint event to mark the 50th anniversary of Bhutan's recognition of Bangladesh as an independent state.