South Asia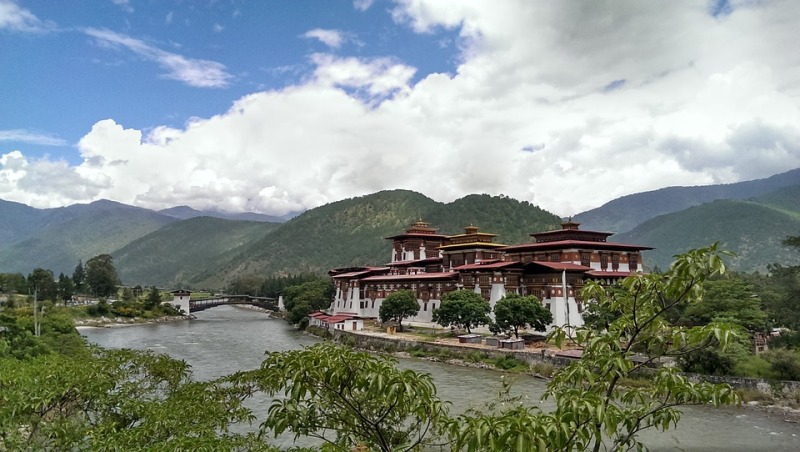 Pixabay
Bhutan puts all southern districts under lockdown
The Bhutanese government on Friday night decided to put all southern border districts under lockdown as authorities detected two positive cases of the Covid-19, possibly through local transmission.
According to a report in the Kuensel, a mother and her son were tested positive on Friday, following which the government decided to impose a lockdown. Mass testings will be launched soon to detect further cases in the region.
"The indication was that there was a local transmission in the community and in order to analyze the situation and to conduct a further epidemiological assessment, the national Covid-19 task force, during an emergency meeting held last night, decided to lock down all the southern dzongkhags," Bhutanese Prime Minister Lotay Tshering was quoted as saying by Kuensel.
The extent of the spread wasn't yet known, he said, adding this is why the government put all nearby regions under lockdown. There was free movement between Phuentsholing and other adjoining areas, he said.
Tshering also informed that the government would soon launch a mass testing drive. "If all the results are negative, the lockdown would be lifted," he said, adding the duration of the lockdown would depend on the test results.