South Asia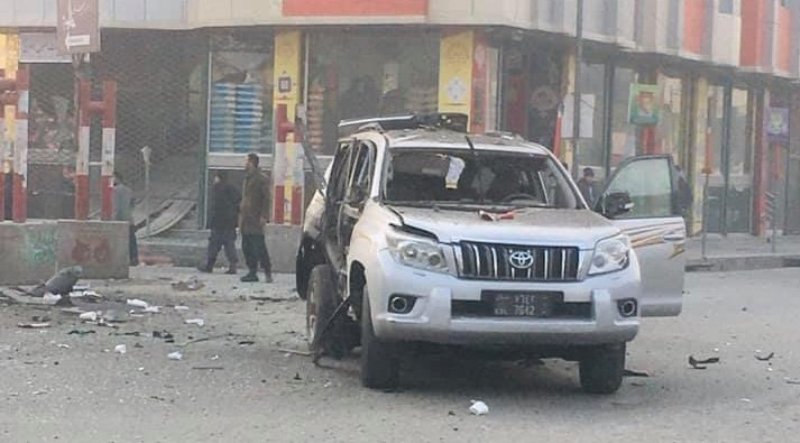 Twitter
Blast targets government official's car in Kabul
Kabul, January 18: A day after gunmen opened fire on a vehicle and killed two female judges of the Supreme Court in Afghanistan's Kabul, a car carrying a Telecommunications and IT Ministry official was hit by a magnetic bomb on Monday, local media reports said.
According to a Kabul police statement, the incident took place around 8:37 am in PD6 of the capital city.
"No one was hurt in the blast," the statement added.
On Sunday, two other people were wounded along with the slain judges.