South Asia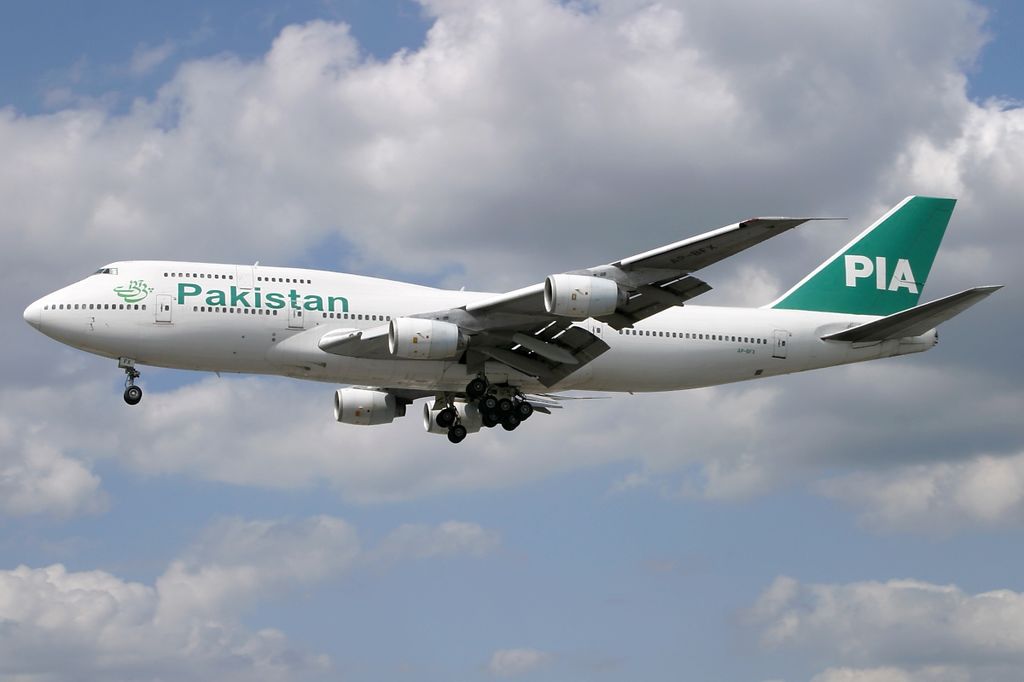 Wikimedia Commons
British media reports claim massive import of COVID-19 cases in UK are from Pakistan
London: Certains section of the British media have claimed that half of Britain's most-recent imported coronavirus cases are believed to have come from Pakistan.
Since June 4, Public Health England data shows 30 people with the virus have entered Britain on flights from Pakistan, which is believed to represent about half the total number of imported cases in that time, reports Daily Mail.
Since March 1, at least 190 flights have arrived from Pakistan, which is reporting 4,000 coronavirus cases a day and has had a new spike since easing lockdown, the newspaper reported.
The reports, however, was rejected by Pakistani officials.
Prime Minister Imran Khan's advisor on overseas Pakistanis Zulfi Bukhari tweeted: "How did start exporting covid with no cases when already had more? What kind of data evidence supports it since 1 Mar while UK only started passenger screening in Jun? Pathetic irresponsible reporting by Telegraph/Dailymail/Sun.Shameless racism& tabloid sensationalism on display!"