South Asia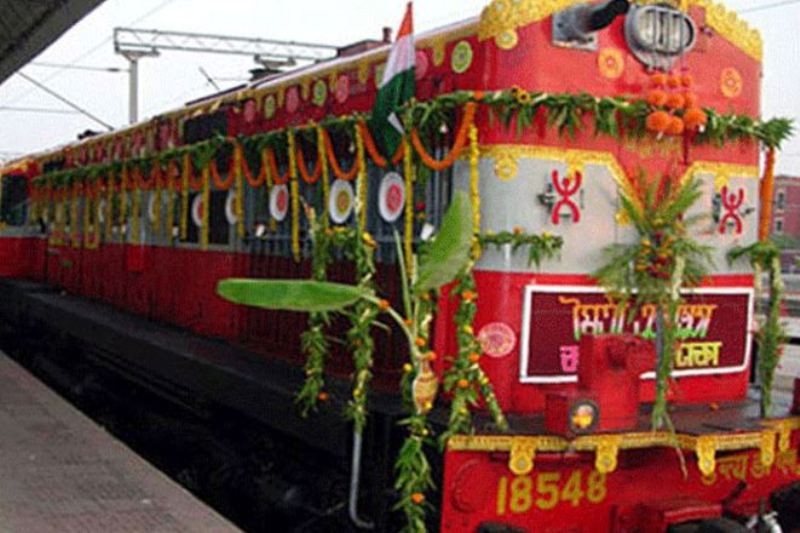 Collected
BSF no more in charge of Maitree Express security
Dhaka, March 4: The border guarding force of India, BSF, took over the responsibility of security when the Maitree Express started plying between Bangladesh and India. The Border Security Force was in charge of the Indian side, but according to reports, they will longer provide service.
On Friday (March 3), Indian media reported that Indian Railway Police (GRP) and RPF are taking charge of passenger protection on Maitree Express. GRP (Government Railway Police) has created a special force for the security of the train. Maitree Express was launched after independence to commemorate the friendly relations between Bangladesh and India. However, this service was discontinued after a few years. After about 43 years, on April 14, 2008, this train started running again between Dhaka and Kolkata.
As the train crossed the international border, BSF took responsibility for its security. There were even 20 commando-trained BSF personnel onboard the Maitree Express. They carried INSAS or AK series firearms. BSF personnel also performed the duty of checking passengers and baggage at Kolkata station.
Reports said that the BSF itself wants to withdraw from the security responsibility of Maitree Express. Meanwhile, the matter has been informed by BSF to RPF and GRP. Kolkata station falls under Sealdah GRP. So they have decided to create a special force of 10 members for Maitree Express instead of bringing security personnel from other stations. Soon the members of this force will be sent for advanced training.