South Asia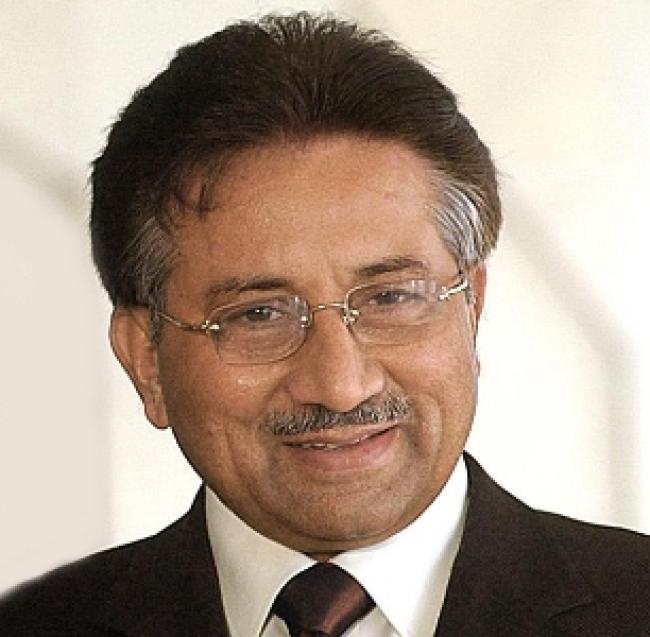 Bugti: Court directs to produce Musharraf
Quetta, July 15: A Pakistani Anti-Terrorism Court (ATC) on Monday directed authorities to produce the country's former President Pervez Musharraf before it in connection to the Akbar Khan Bugti murder case.
The court directed authorities to produce Musharraf during the next hearing.

The court adjourned the case till July 30.

Musharraf is accused of conspiring the killing of Baloch nationalist leader Akbar Khan Bugti in 2006.

He returned to Pakistan in March after years of self-exile in the UK.

Musharraf rose to power in Pakistan in a coup in 1999. He had stepped down from the power in 2008 and was threatened with impeachment, which resulted in his self-exile.