South Asia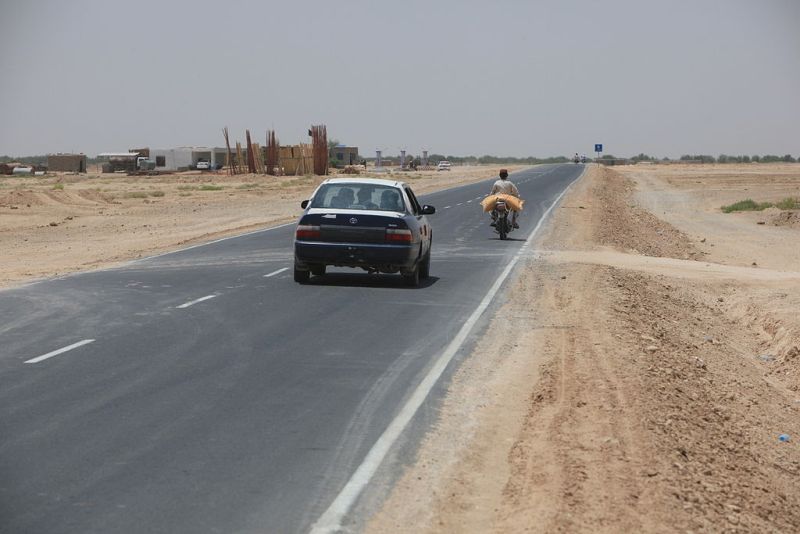 Wikipedia
Car bomb blast, Taliban attack kill at least seven security members in Afghanistan
Dhaka, October 7: At least seven armed forces members were killed in separate incidents in various parts of Afghanistan on Tuesday.
While four ANA members were killed and three others injured in a car bomb blast in Yakhchal area of Nahrul-Saraj district in Helmand province, at least three policemen died in a Taliban attack in Zabul province.
The Zabul attack also left two policemen injured.
The Helmand report was confirmed by governor spokesperson Omar Zwak.
Gul Islam Siyal, spokesperson for the Zabul governor confirmed the Taliban attack.
However, sources said the attack left at least six policemen dead.
The Taliban militants also abducted some policemen, local Khaama Press reported.
The Taliban is yet to comment on the report.