South Asia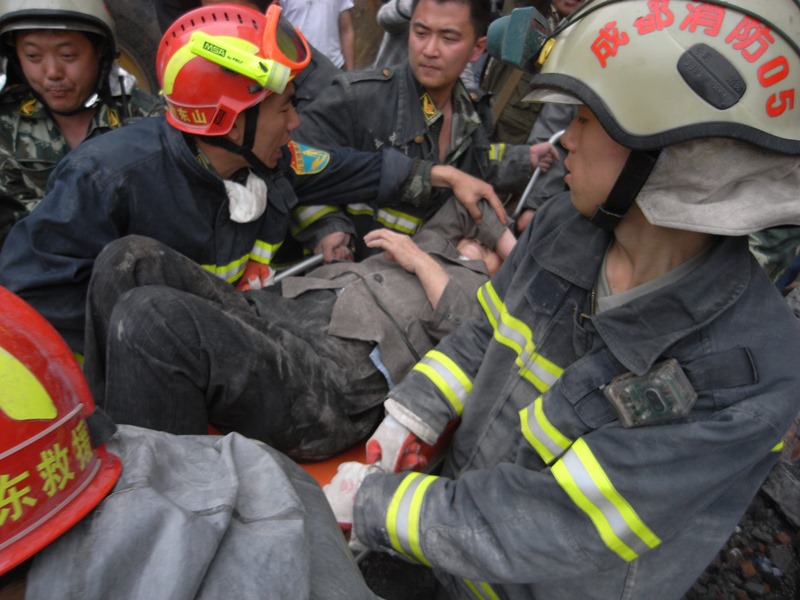 Photo: Wikimedia Commons/Miniwiki.org
China: At least six killed in coal mine collapse, 47 others missing
Beijing, February 24: At least six people have been killed after a coal mine collapsed in northern China's Inner Mongolia Autonomous Region. Forty-seven workers are still missing in this incident.
The country's state-run media reported in a report on Friday that six bodies have been recovered so far and six more injured. At least 47 people are missing in this incident.
According to state-run media sources, the accident occurred on Wednesday at an open-pit coal mine in Alxa League operated by Xinjing Coal Mining Company. Immediately after the incident, Chinese President Xi Jinping ordered a search and rescue operation.
"We must use all possible means to rescue the missing and treat the injured," President Xi Jinping said.