South Asia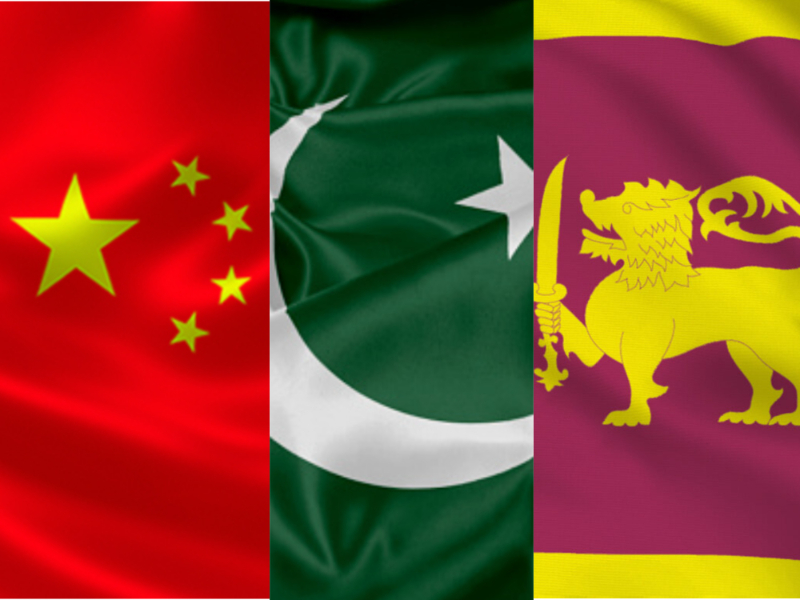 Collected
Chinese nationals under threat in Pakistan and Sri Lanka
Beijing, June 4: This time China is trapped in its own net. The country thought that its Belt and Road Initiative would trap the Asian countries Sri Lanka and Pakistan in debt. But the danger is here. Chinese nationals living in Pakistan and Sri Lanka are now in great danger. Indigenous peoples of Pakistan and Sri Lanka are beginning to think of Chinese as enemies. In the wake of that incident, three Chinese nationals were killed in an alleged suicide attack in Pakistan last April.
In Sri Lanka, following the resignation of pro-Chinese Prime Minister Mahinda Rajapaksa, Beijing has asked its citizens working on the island to be vigilant and alert against attacks.
On April 26, a burqa-clad female suicide bomber from the Baloch Liberation Army blew up a shuttle passenger bus at the Confucius Institute at Karachi University, killing three Chinese teachers and injuring one.
In 2021, nine Chinese engineers were killed in a bus bombing at the Dasu Hydropower Project in Pakistan. Islamabad had to pay USD 11.6 billion in compensation for the incident.
Towards the end of 2021, mass protests against the CPEC took place in Gwadar, demanding the removal of unnecessary check-posts and the granting of rights to Chinese fishing trawlers.
Meanwhile, on May 10, Beijing issued a rule for Chinese nationals in Sri Lanka stating that they were closely monitoring the violent turn of the island. Chinese nationals working in Sri Lanka have been asked to be vigilant.