South Asia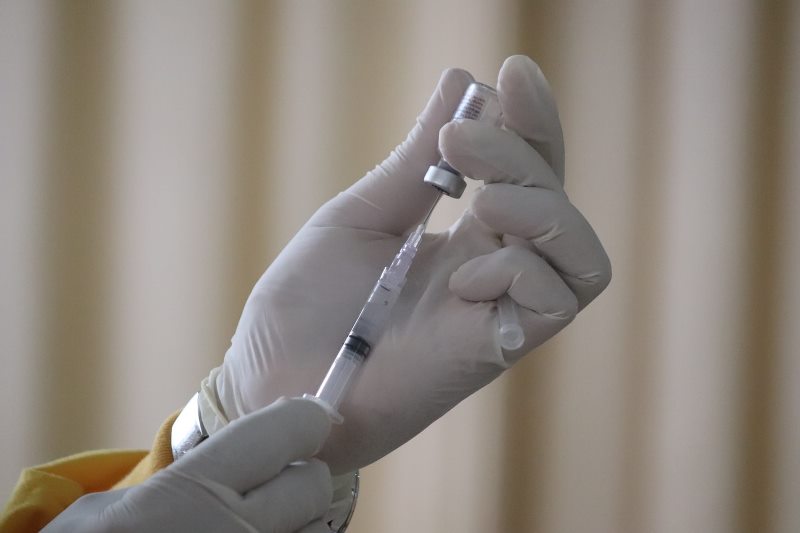 Mufid Majnun/Unsplash
Controversy erupts in Sri Lanka after China sells Covid-19 vaccine to Bangladesh at lower rate
Dhaka, June 2: China has set different prices for Sinopharm's coronavirus vaccine for different countries in South Asia, causing uneasiness among its allies in the region. It has been alleged that even though Bangladesh has purchased per dose at USD 10, Bejing has charged Sri Lanka USD 15 for the same, giving rise to controversy in both countries.
Bangladesh is buying 1.5 crore doses of Covid-19 vaccine from China's Sinopharm. The Cabinet Vaccine Procurement Committee has approved the purchase of the vaccine from China.
After the cabinet meeting chaired by Finance Minister AHM Mustafa Kamal approved the purchase of the Chinese vaccine, a cabinet official said Bangladesh was buying the vaccine at USD 10 per dose of Sinopharm.
Following the publication of the price of the Chinese vaccine in the Bangladeshi media, there has been a huge stir in Sri Lanka. Sri Lanka is buying the same vaccine at USD 15 per dose.
However, Health Minister Zahid Malik has refused to disclose the price of the vaccine. "As the procurement committee approves the proposal to buy the vaccine, we hope that an agreement will be signed between the two countries soon," he said.
On the other hand, Sri Lanka's local daily Mirror quoted Professor Channa Jayasumana, the country's Minister of State for Pharmaceutical Production, Supply and Control, as saying that no such agreement had been reached between Beijing and Dhaka to provide per vaccine dose at USD 10 to Bangladesh. The agreement to buy the vaccine in Bangladesh is still under discussion.
The Daily Mirror reported that 20 million doses of the Chinese vaccine were expected to arrive in Sri Lanka next month. The Sri Lankan daily said that Sri Lanka is buying the synoform vaccine at USD 15 per dose. On the other hand, Sri Lanka has bought AstraZeneca vaccine for only USD 5.50 per dose.
The Sri Lankan government has also commented on the controversy over vaccine prices. Dr Asela Gunawardena, director general of the country's health department, said the controversy over the price of the vaccine had started, adding that the government had got the Sinopharm vaccine at the lowest price. Covid-19 vaccines cost between USD 18 and USD 40. Vaccine prices vary for a variety of reasons.
Social media users have fueled the controversy over vaccine prices in the media in Sri Lanka and Bangladesh.