South Asia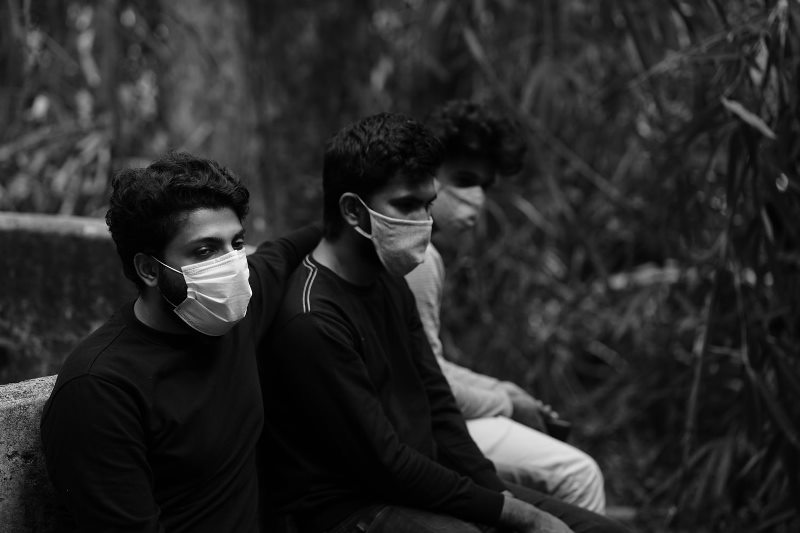 Firos nv/Unsplash
Coronavirus: India records 34,703 cases, 553 deaths in the last 24 hours
New Delhi, July 6: After 111 days, India on Tuesday reported its lowest Covid-19 caseload as the neighbouring country recorded 34,703 fresh coronavirus cases.
According to official data, India's recovery rate currently stands at 97.17 percent.
As of Tuesday morning, the country has 4,64,357 active cases.
The single-day death toll also reduced significantly, recording 553 fatalities in the last 24 hours.
The southern Indian state of Kerala recorded 8,037 cases, followed by Maharashtra with 6,740 cases, Tamil Nadu with 3,715 cases, Karnataka with 2,848 cases and Odisha with 2,803 cases.
Maharashtra recorded the highest number of deaths (106) in the last 24 hours. Kerala registered 102 deaths.
Meanwhile, the country has so far administered 35.75 crore doses of the coronavirus vaccine under its nationwide vaccination drive.
India's recovery toll touched 2,97,52,294 after another 51,864 patients recovered in the past 24 hours.
The weekly positivity rate stood at 2.40 percent. With a bolstered testing capacity, India counducts over 42.14 crore tests every day, according to reports.