South Asia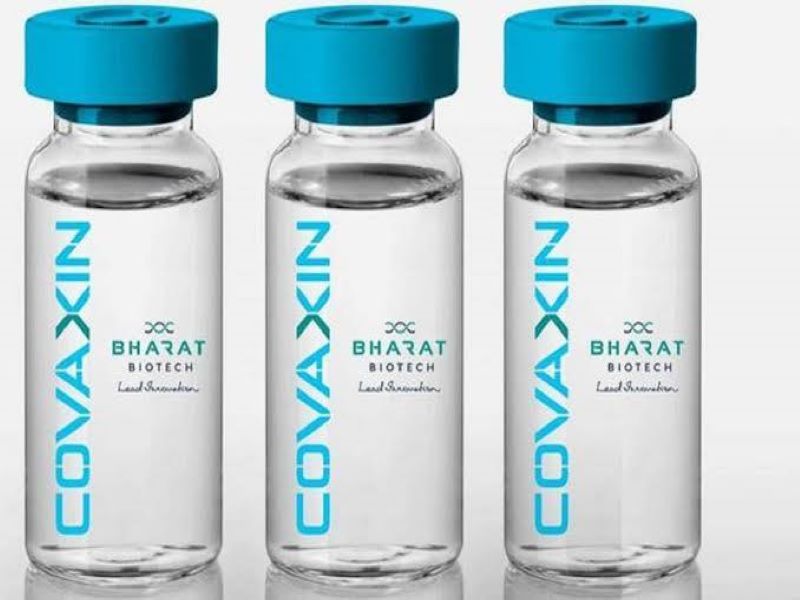 twitter.com/IndianEmbassyTR
Covaxin overall 77.8 percent effective against Covid-19, claims India's Bharat Biotech
New Delhi, July 3: Indian biotechnology company Bharat Biotech has claimed its anti-Covid-19 vaccine, Covaxin, is 77.8 percent effective against the deadly virus.
Bharat Biotech made the claim in the phase three clinical trial data of the vaccine.
The company has further claimed Covaxin is 93.4 percent effective against severe symptomatic Covid-19 cases, 63.6 percent against asymptomatic Covid-19 cases and 65.2 percent against the Delta variant.
Bharat Biotech co-founder Suchitra Ella tweeted, "We are proud to put India on the global map with scientific conviction,competence & commitment. #Covaxin scores #10 world class publications endorsing Innovation, clinical research,data,safety, efficacy. Thanq collaborators & Positive BB teamwork enduring a pandemic."
At present four anti-Covid-19 vaccines, including Covaxin, have been permitted by the central government to be used in the vaccination drive.
Apart from Covaxin, three other vaccines are AstraZeneca's Indian version Covishield, Russia's Sputnik and US-made Moderna.