South Asia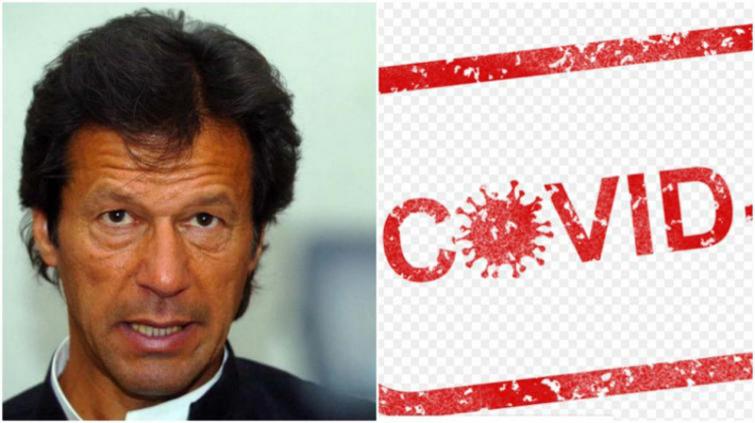 Covid-19 cases under reported in Pakistan: Opposition blames Imran Khan govt
Islamabad: Main opposition party, Pakistan Muslim League-Nawaz (PML-N), has accused the government of under reporting the number of Coronavirus cases in the country and claimed that the tally has crossed the 1,00,000-mark.
PML-N's leader in the National Assembly Khawaja Asif addressing a news conference on Thursday mentioned the death of health secretary of Balochistan and stated that there are thousands of suspected cases in the province, a report in Dawn said.
Asif said that the situation is likely to be the same in other provinces too and warned that the total number of cases could go in lakhs.
He claimed that the government was taking the country towards "irreversible disaster through lies, confusion and blunders".
Another PML-N leader Shahid Khaqan Abbasi charged that the government was clueless on how to tackle the pandemic and has no strategy.