South Asia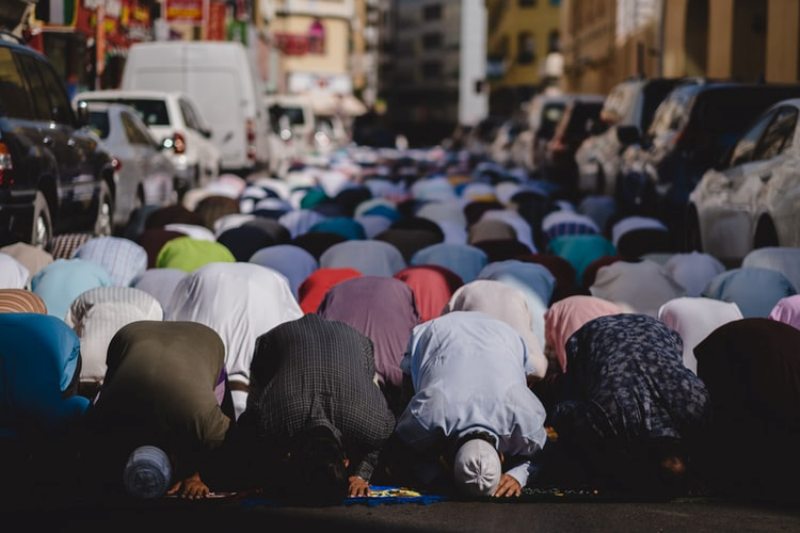 COVID-19 in Pakistan: Clerics announce resumption of congregational prayers at mosques
Islamabad: With Pakistan still witnessing an increase of COVID-19 cases, several prominent clerics and noted scholars on Monday announced the resumption of five-time congregational prayers at mosques across the country.
They hoped that the Pakistan government this time would not put any hurdle on the issue.
The congregations were banned when the countrywide lockdown was imposed in March to contain the spread of coronavirus. However, with the beginning of Ramazan in April, the government agreed on Taraveeh prayers in an agreement with clerics under the defined standard operating procedures (SOPs) which allowed only limited number of people at mosques, Dawn News reported.
The announcement was made after some clerics met at Jamia Dar-ul-Uloom Karachi and decided to begin congregational prayers.
They said Muslims could not leave prayers out of fear of the disease.
"We appeal to the people to avail these last few blessed days of Ramazan," said a statement issued after the meeting quoting Mufti Taqi Usmani as saying by Dawn News. "It's time to return to Allah and offer prayers with all sincerity and keenness. No one knows that when this virus would come to an end. So in this situation we cannot quit everything in the name of precaution and fear. It's time to reopen Masajid and offer congregation prayers."
Jamia Dar-ul-Uloom Karachi included Qari Mohammad Usman, Maulana Mufti Zubair Ashraf Usmani, Qari Allah Daad, Dr Qasim Mahmood and Qazi Ahsan Ahmed attended the meet.
The number of COVID-19 positive cases in the country now stands at 43966.
So far, 939 people have died.