South Asia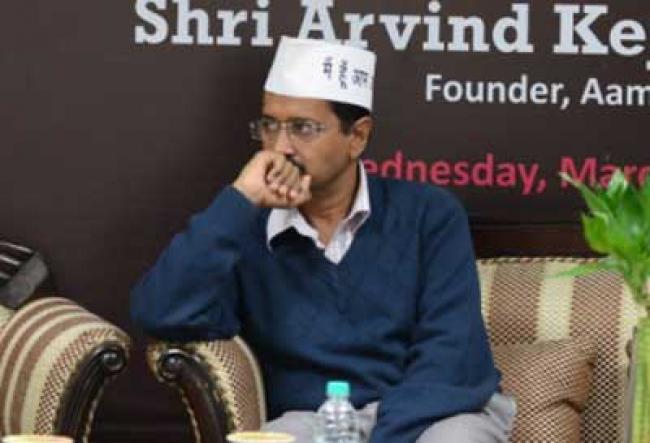 Delhi gets a govt, Kejriwal to stake claim
New Delhi, Dec 23: Ending the Delhi deadlock, Aam Aadmi Party (AAP) architect Arvind Kejriwal on Monday said his party is ready to form the government in the national capital.
After the Political Affairs Committee meeting of the party, Kejriwal said: "I am going to meet Delhi Lieutenant Governor Najeeb Jung to tell him AAP is ready to form the government."

AAP leader Manish Sisodia said: "Arvind Kejriwal will be the chief minister of Delhi."

Kejriwal will be sworn-in as Delhi CM on Dec 26.

He wants to take oath at Jantar Mantar, the site of his numerous protests.

The just-over-a-year-old party led by Kejriwal emerged as the second biggest outfit with 28 seats, falling only a few seats short of the right wing Bharatiya Janata Party (BJP) and allies who managed 32 seats.

BJP is four short of a majority in the 70-member Delhi assembly. Congress managed only 8 seats.