South Asia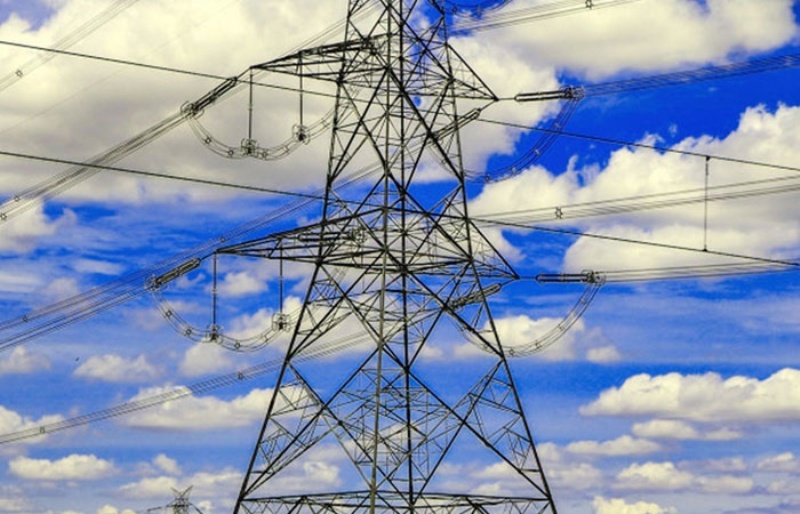 Collected
Delhi is considering Nepal's proposal to supply electricity to Bangladesh
Dhaka, January 23: New Delhi is considering proposals from Nepal and Bangladesh to sell power to Dhaka using Indian territory and infrastructure. If India agrees to the proposal, it is expected to further enhance sub-regional cooperation. This information was reported in the country's media on Saturday, citing sources from the Electricity Department of India.
Indian officials aware of the matter said that Nepal will initially export 50 MW of electricity to Bangladesh. This will add a major boost to Nepal's economic situation in the backdrop of the move to start selling electricity to India in 2021.
Nepal Electricity Authority (NEA) said it has applied to Indian authorities for approval to export 40 to 50 MW of electricity to Bangladesh. In this regard, the officials of the power ministries of India and Nepal are likely to meet in New Delhi next month. Where they can negotiate a formal agreement to transport electricity from the Himalayan country to Bangladesh using Indian transmission lines and infrastructure.
The issue of Nepal-Bangladesh power transmission has been the subject of separate bilateral talks between India-Nepal and India-Bangladesh for over a year. Earlier, Bangladesh Prime Minister Sheikh Hasina had also raised the issue during her talks with Indian Prime Minister Narendra Modi in New Delhi in September last year.
Prime Minister Sheikh Hasina advocated a sub-regional cooperation in the power sector to emphasize Bangladesh's power trade with India, Nepal and Bhutan, officials said. Besides this, Bangladesh wants to build Sankoshi-3 power project in joint venture with Nepal.