South Asia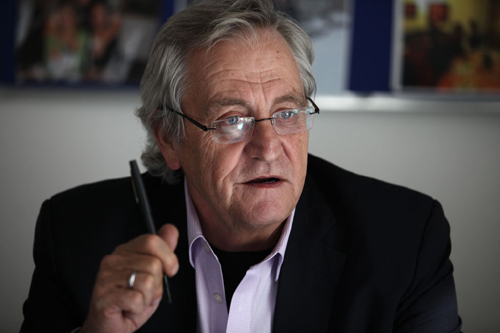 Deploring attack on Afghan civilians, UN mission calls for prompt investigation
New York, July 26 : The United Nations mission in Afghanistan strongly condemned the killing on Friday of civilians in the western province of Ghor, and called for a prompt investigation into the crime.
On Thursday, morning, two unrelated buses transporting civilians were stopped by armed men, according to a statement issued by the UN Assistance Mission in Afghanistan (UNAMA).

Passengers of the first vehicle were ordered to step out – most were then lined up and shot. Minutes later, a second vehicle was also searched, and two civilian passengers allegedly shot dead. The remaining passengers were released. At least 15 people were killed, including three women.

"The killing of civilians by an armed group in Ghor province is deeply troubling, especially when Afghans nationwide are preparing to celebrate Eid al-Fitr with their families," said the Secretary-General\'s Deputy Special Representative for Afghanistan, Nicholas Haysom.

"Afghans should be able to celebrate in peace, and such attacks must cease at once."

The Mission called for a prompt and thorough investigation into the killings and expressed its condolences to the families of the victims.
Nicholas Haysom, Deputy Special Representative of the Secretary-General for Afghanistan. Photo: UNAMA/Eric Kanalstein