South Asia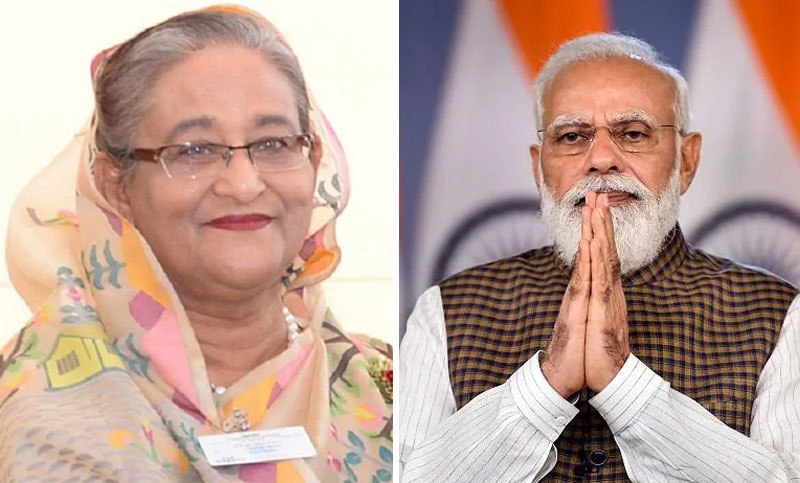 File photo
Eid-ul-Azha: Indian PM Modi extends greetings to Sheikh Hasina
Own Correspondent, Dhaka, July 10: On the occasion of Eid-ul-Azha, Prime Minister of India Narendra Modi has sent greetings to the people of Bangladesh and Prime Minister Sheikh Hasina.
In his Eid greetings, Modi said, "As our people improve, this festival reminds us of the virtues of sacrifice and sharing. Especially with the less fortunate people in our society, who are on the priority list of me and your government."
The Prime Minister of India said, "Our shared commitment is one of the most important means to further strengthen the excellent cooperation and partnership between India and Bangladesh, through which we can continue the growth of inclusion for our citizens in spite of the increasingly difficult and challenging international environment."
Apart from these, it was also mentioned in the greetings that Modi is waiting to discuss other issues with Sheikh Hasina at the Delhi meeting during her upcoming visit to India.