South Asia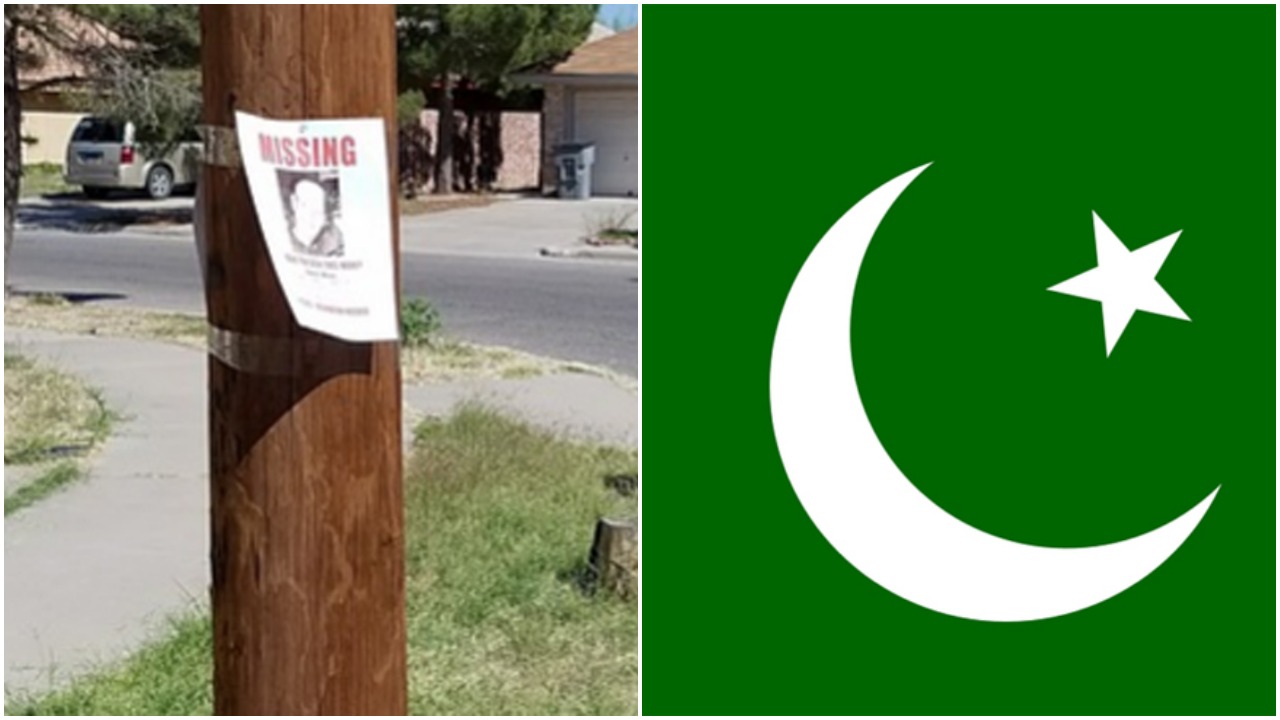 Pixabay
Enforced disappearances of political activists: Family members demonstrate in Sindh
Sindh: Family members of victims joined to protest in front of the Hyderabad Press Club in Pakistan's Sindh province against alleged enforced disappearances of political activists by the security agencies.
During the protest, demonstrators were seen holding posters and pictures of abducted political activists and demanded their immediate release.
The protesters included both women and children.
Sindh National Voice, an organisation which organised the rally said in a statement as quoted by ANI, "When leadership of national movements were being assassinated, abducted, enforced disappeared and brutally tortured to death and thrown in wild or roads after being kept in detention centres for years, that's the worst condition and form of national slavery and subjugation."
It added, "Political activists of Sindh were abducted, enforced disappeared by ISI and Pakistani Rangers since years".