South Asia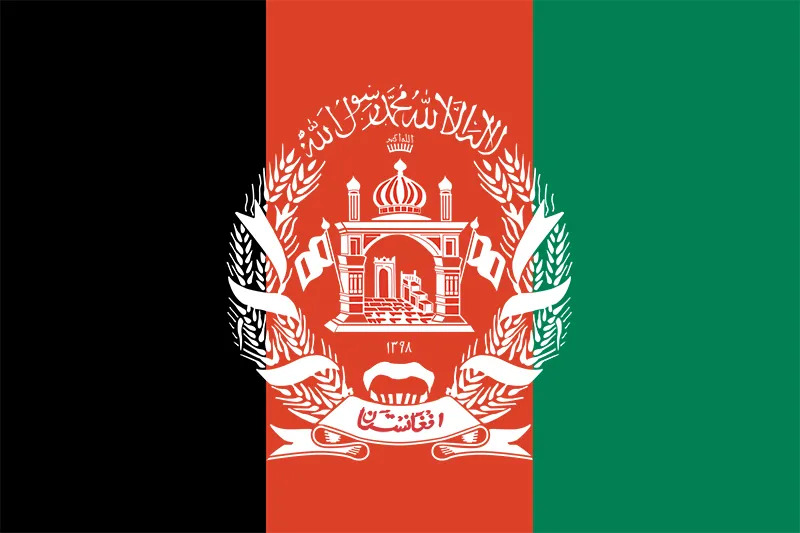 Collected
Engagement with foreigners will be according to Sharia: Taliban leader
Kabul, August 24: The Taliban will engage with the international community in accordance with Sharia law, the Islamist group's top leader said. This is according to a report of the speech shared by Afghanistan's Ministry of Information a few days ago.
The group is grappling with a severe economic crisis due to the strict enforcement of international sanctions and the halting of development aid due to no foreign capital officially recognizing it as a government.
Many governments, including Washington, have pressured the Taliban to lift restrictions on women and open schools for high school-aged girls.
About 3,000 tribal leaders, officials and religious scholars gathered in the southern city of Kandahar on Thursday, according to the state-run Bakhtar News Agency. Haibatullah Akhundzada, the supreme spiritual leader of the group, is staying here. This was the second such rally since the party took power almost a year ago.
He said in the speech, "This meeting has been called to reflect on the freedom we have got by the grace of Allah, which we have earned with the blood of our Mujahideen (fighters)."
Akhundzadah said, "We will develop relations with the international community according to Islamic Sharia... If Sharia does not allow it, we will not do business with any other country."
Talks with US diplomats continue, particularly on how to revive the country's stalled banking sector and the possible release of central bank assets held abroad. But officials warn that many obstacles remain to any progress.
The US launched a drone strike in central Kabul last month to kill al-Qaeda leader Ayman al-Zawahiri, accusing the Taliban of violating an agreement between them by harboring Zawahiri, amid rising tensions.
Several resolutions were issued at Thursday's rally, according to Bakhtar News Agency. One condemned the drone strike and the other said any neighboring country that allowed the use of its airspace for the strike was involved.
The US usually needs permission from neighboring countries to enter landlocked Afghanistan by air. Officials did not disclose the drone's route of travel. But Pakistan, which shares a border with Afghanistan, says its airspace has not been used for attacks.