South Asia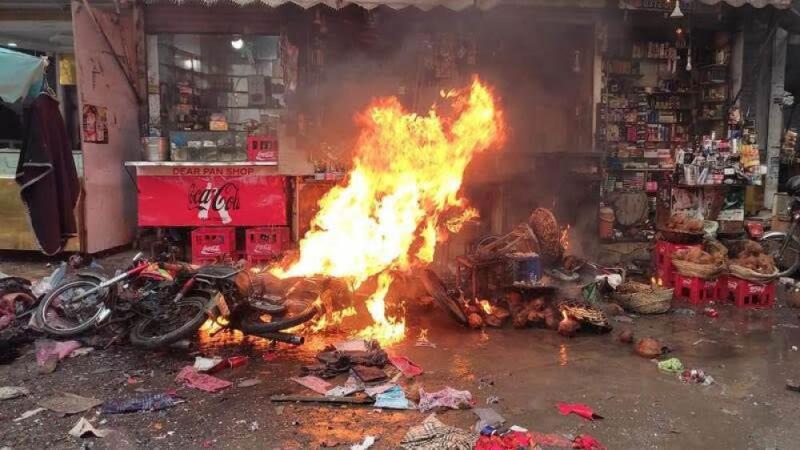 Collected
Explosion in Pakistan market kills three, injures several
Lahore/Islamabad, January 21: An explosion ripped through roadside stalls at the Anarkali Bazaar (Market) area of Lahore in Pakistan on Thursday, leaving at least three people dead and more than 26 others wounded, according to local media reports.
The Daily Pakistan reported that the injured people had been taken to the nearby Mayo Hospital for treatment.
The Pak media outlet said in its report that the windows of nearby shops and buildings were left shattered due to the blast, while a shop caught fire after the explosion and the blast caused a 1.5 feet-deep-hole in the ground.
A large number of law enforcement officials have rushed to the scene and cordoned off the area, reports The Express Tribune.
The nature of the blast has yet to be ascertained, while considering the possibility of a time-triggered improvised explosive device (IED), forensic teams are collecting evidence from the explosion site, according to a report by The Express Tribune.
Lahore Deputy Inspector-General of Operations, Muhammad Abid Khan, was quoted as saying by The Daily Pakistan that the investigation into the cause of the blast was in its initial stage and the nature of the explosion was being ascertained.