South Asia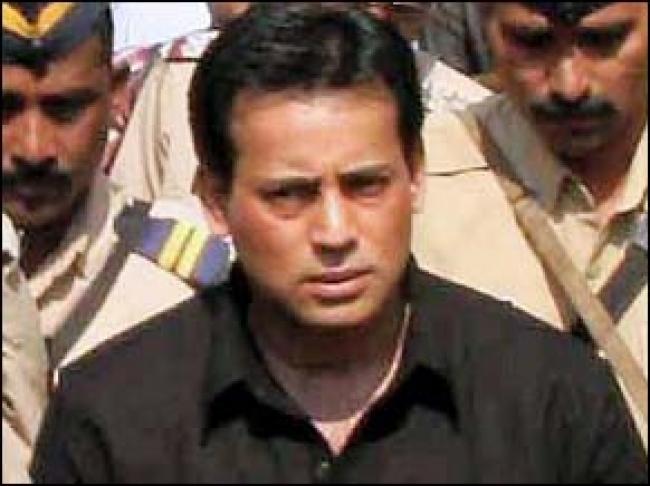 Fake passport: Abu Salem jailed for 7 years
Hyderabad, Nov 28: A special Central Bureau of Investigation (CBI) court on Thursday sentenced extradited gangster Abu Salem to seven years in prison in a 2001 fake passport case.
Salem was convicted in the case on Nov 18.

The underworld don was found guilty under different sections of Indian Penal Code (IPC) for obtaining a passport under a fictitious name and address from Kurnool district of Andhra Pradesh.

Salem was arrested in Lisbon in 2002 along with his girlfriend, small time actor Monica Bedi, and extradited from Portugal in 2005 for his alleged role in the 1993 Mumbai serial blasts which left 257 people dead and 713 injured.

However, Portugal had said that Salem cannot be sentenced to death or put behind bars for more than 25 years.

Later a Portugal court held that extradition of Abu Salem to India was in violation of rules and hence should be terminated.

The CBI had assured the Indian Supreme Court that it could drop TADA charges against Salem to keep its commitment to Portugal that he would not be given death penalty.

The 45-year-old underworld don, who is lodged in Taloja jail in Navi Mumbai, was attacked by a fellow inmate in June this year. He survived the attack, however.

After his deportation from Portugal in 2005, he was attacked in the Arthur Road jail in 2010 and was later shifted to Taloja jail.