South Asia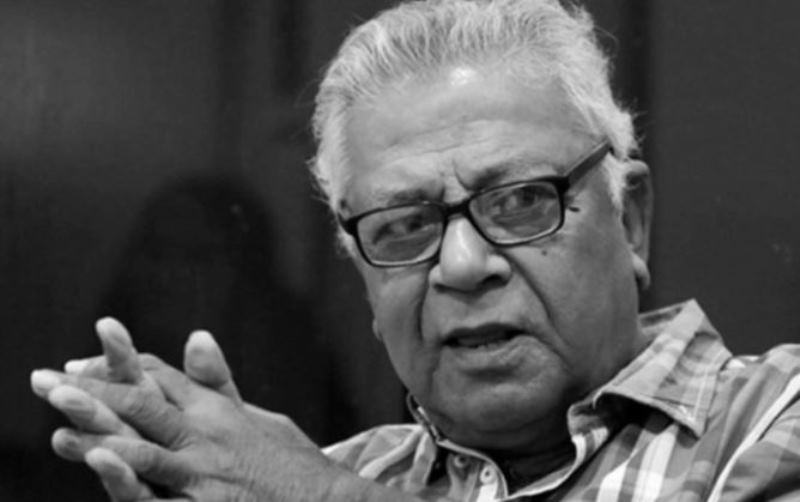 File photo/Collected
Famous fiction writer Samaresh Majumdar passes away in Kolkata
Kolkata, May 9: Famous Bengali fiction writer Samaresh Majumdar passed away. He breathed his last at a private hospital in Kolkata after 6 pm local time on Monday. He was seriously ill for several days. He was 81 years old at the time of his death. He was also very popular in Bangladesh. There are many readers of his books here.
West Bengal Chief Minister Mamata Banerjee has expressed grief by mentioning that his death is an irreparable loss to the literary world. In the condolence message, she expressed her condolences to the relatives and fans of Samaresh Majumdar.
Among the notable novels of Samaresh Majumdar are Satkahan, Tero Parbon, Swapner Bajar, Ujaan, Ganga, Victoriar Bagan, Att Kuthuri Noy Darja, Anurag etc. His trilogy of novels 'Uttaradhikar', 'Kalbela', 'Kalpurush' brought him special fame in the Bengali literary world.
In 2018, Samaresh Majumder was awarded 'Banga Bibhushan' by the West Bengal government. Apart from this, he has been awarded numerous awards including Sahitya Akademi Award, Ananda Award, BFJA Award.
He was born on March 10, 1942 in Jalpaiguri, West Bengal. He graduated in Bengali from the Scottish Church College, Calcutta. Later he did his graduation from Calcutta University.