South Asia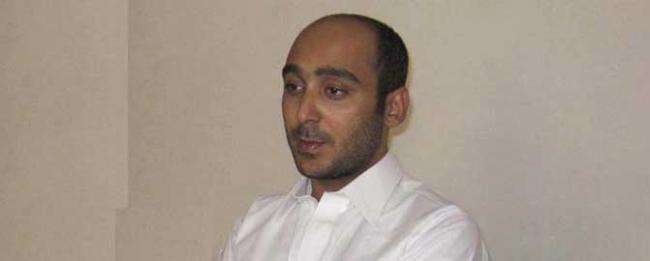 Gilani son kidnap: Ring leader arrested
Islamabad, May 17: The Pakistani Police on Friday claimed that they have arrested the leader of a gang that kidnapped former Pakistan Prime Minister Yousuf Raza Gilani\'s son Ali Haider Gilani on May 9.
The police arrested the person, who was identified as Wazir, from Pakistan\'s Charsadda town to Mardan city.

The police are still searching for Ali Haider Gilani.

"Police said that an operation was launched in Charsadda for the recovery of Ali Haider Gilani, which resulted in the arrest of the kidnappers' gang leader, Wazir, while entering into Mardan from Charsadda and trying to escape to Afghanistan," Pakistan based Geo News reported.

The police have shifted Wazir to an unknown place for grilling.

Ali Haider Gilani was kidnapped by unidentified gunmen during a Pakistan Peoples Party (PPP) meeting at Multan city in Pakistan on May 9.

Gunmen opened fire at the meeting.

Ali Haider Gilani's personal secretary, Mohiuddin, was killed while several others were injured in the attack.