South Asia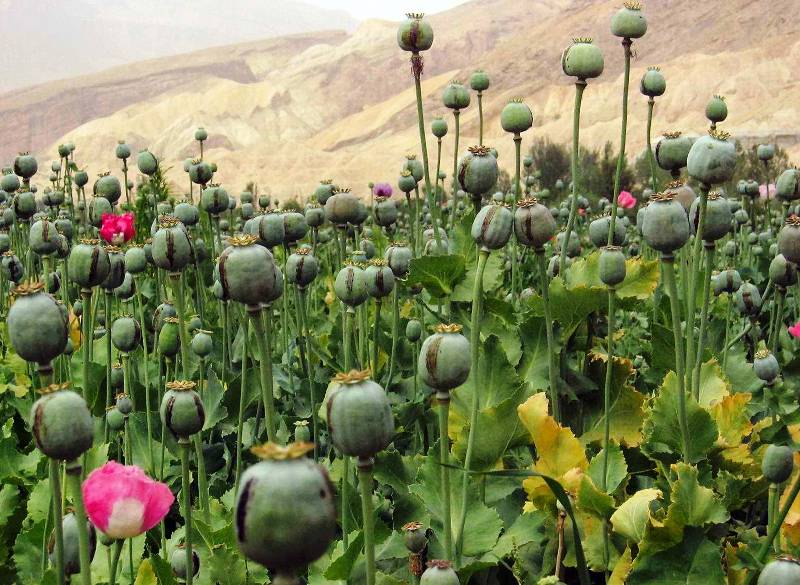 File photo/Wikimedia Commons
Global narco-terrorism on the rise because of Pakistan-Afghanistan: Report
Narco-terrorism may become a global reality soon. Because two neighbouring countries, Afghanistan and Pakistan, have become important links in the global chain of drug production and supply, for which terrorism, extremism and radicalism have made matters worse.
According to a recent report published in the Jakarta Post, Afghanistan, along with Pakistan's border areas, continues to suffer from social and legal problems due to drug trafficking, and terrorism and extremism.
The Taliban seized power in Afghanistan in August last year. Illegal opium trade was the main source of revenue in the country. The production of drugs and their illegal sale and purchase is likely to increase in Afghanistan in the coming days.
Farmers in the economically struggling country may turn more to poppy cultivation for their income.
The Jakarta Post's report added that about 84 percent of the world's countries were connected to drug pipelines originating from Afghanistan.