South Asia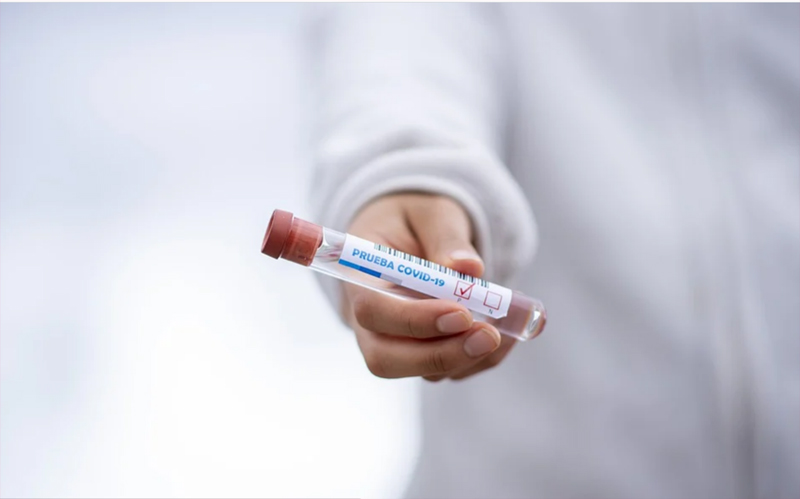 Pixabay
Govt reimposes lockdown in PoK as 20 fresh COVID-19 cases surface
Islamabad: Amid rising cases of COVID-19 in Pakistan-occupied Kashmir (PoK), government officials said the decision to suspend relaxations in lockdown was "need of the hour".
Twenty new COVID-19 positive patients have been reported from the region.
"Ironically, people failed to follow precautions during relaxations in the lockdown which is why positive cases are popping up in big number," said minister for information technology Dr Mustafa Bashir Abbasi, who is spokesperson for the government, was quoted as saying by Dawn News.
"The way positive cases have started occurring this decision [to re-impose lockdown] has become need of the hour," the official said.
Pakistan has reported 44,672 COVID-19 positive cases so far.
The country has registered 958 deaths till today.