South Asia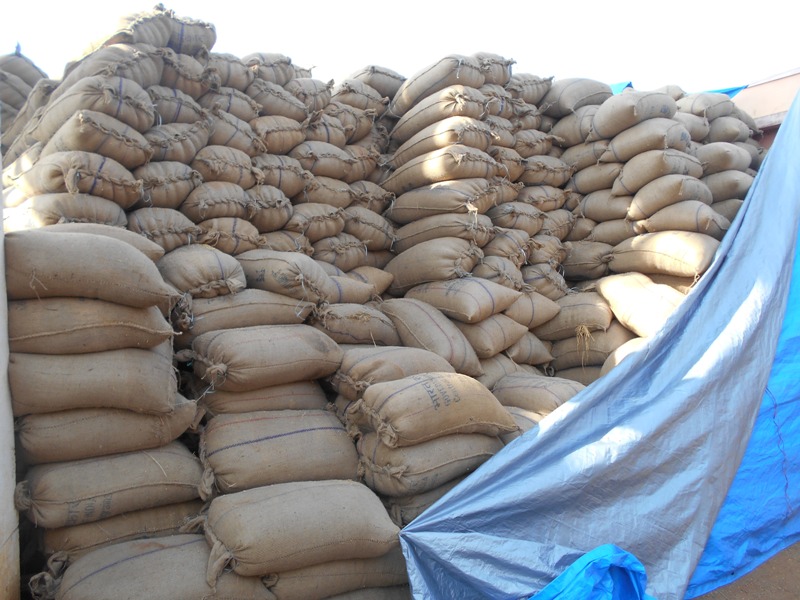 File photo/Wikimedia Commons/Tarunteja kenguva
India has no plans to curb rice exports: Officials
Own Correspondent, New Delhi, May 28: "After wheat and sugar, the Indian government is also going to impose restrictions on rice exports" — such news has been described as a rumor by two top officials at the policy-making level of the country.
On Thursday (May 26), US media outlet Bloomberg, Indian media outlet The Economic Times and several other international media outlets reported that rice could be the next target of Indian sanctions. Shortly afterwards, however, another influential Indian daily, The Hindu Business Line, reported that the Indian government had no such plans at present.
"We have no plans to ban rice exports," a top Indian official told the media on condition of anonymity. "There is no plans to impose restrictions on it."
Another policy-making official of the Indian government also said that no such action (banning or restricting rice exports) is coming immediately.
Indian media outlet NDTV quoted government sources as saying that the central government was monitoring rice stocks in the country. The country will take 'information-based' and 'moderate' steps in this regard.
Sources said that the Indian government has given priority to ensuring food security in the country. Through this, the policy of 'buffer stock' will be followed for the government distribution system. At the moment, however, the highest priority of the Indian authorities is to control inflation. The government needs to ensure adequate supply in the market.
The first official at the policy-making level of the Indian government told Business Line that in the last financial year, India exported 21.1 million tonnes of rice, including basmati. Even then the country had adequate stocks of rice. This year too we will produce record amount of crop.
According to official data, as of May 1 this year, the Food Corporation of India (FCI) has stored a record 3 crore 32 lakh 70 thousand tonnes of rice and 2 crore 66 lakh 10 thousand tonnes of paddy, much more than last year.
Last week, the Indian Ministry of Agriculture had forecast that the country could produce a record 12 crore 96 lakh 60 thousand tonnes of rice by June this year. Last year India produced 12 crore 43 lakh 70 thousand tonnes of rice.